What's going on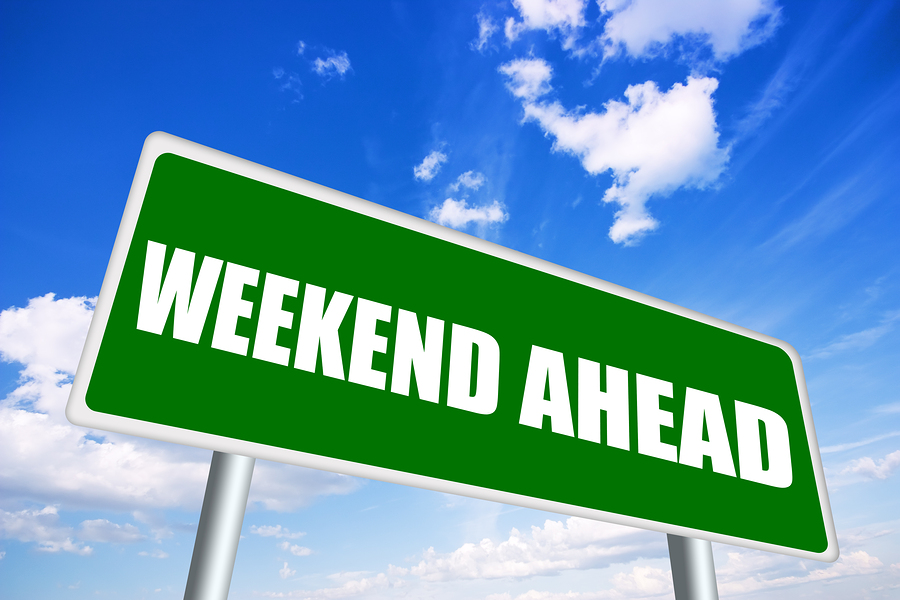 Aug. 23, 2018  PLYMOUTH VOICE.
Plymouth Michigan News
What's going on !
Greek Festival
Come enjoy the Greek Festival happening this weekend at the Nativity of the Virgin Mary Greek Orthodox Church, 39851 Five Mile Road.
Journey to Greece right in your own backyard with the sights, sounds, and tastes of Greece. There will be live Greek music, a traditional dance exhibition, homemade Greek food and pastries. Greek Taverna, marketplace and coffee house, games and a kid's corner. Five percent of the profits will be donate to charity. The hours are Friday 5:00-11:00 p.m., Saturday 12:00 -11:00 p.m. Sunday 12:00-7:00 p.m.  For more information call (734) 420-0131.
Farmer's Market
The Plymouth Community Chamber of commerce Farmer's Market will be held a the Gathering Pavilion next to Kellogg Park. The Farmer's Market takes place every Saturday from 7:30 a.m. to 12:30 p.m. Please call (734) 453-1540 with any questions.
ENTERTAINMENT
FRIDAY
MUSIC IN THE AIR:
Global Village in Kellogg Park at 7:00 p.m.
Fiamma Grille: The Samuel Harris Duo
E.G. Nicks: My Trivia Live
Nico & Vali: Live painting
Ironwood Grill: The Arrogant Richards
The Post Local Bistro: Moby
Sean O'Callaghan's: The Strangers
SATURDAY
Fiamma Grille:The Samuel Harris Duo
Harris Conservatory of Music: Tiny Concert 3 p.m.
SUNDAY
The Sardine Room: The Samuel Harris Trio
Plymouth Voice.