Westland man arrested – charged in hit and run death of Northville skateboarder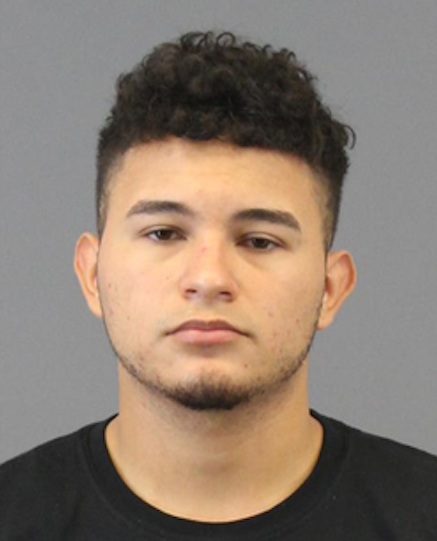 Oct. 9, 2020  PLYMOUTH VOICE.
Plymouth Michigan News
UPDATED
Northville Township police announced today a Westland man has been arrested and charged in the hit-and-run death of 20-year old pedestrian Dominic Duhn of Northville Township, on Sept 3. Duhn was skateboarding along Sheldon Road south of 6 Mile Rd when he was hit.
The Wayne County Prosecutor's Office charged Gustavo Godinez Jr., 19, with Failure to Stop at the Scene of an At-Fault Accident resulting in serious impairment or death, a felony punishable by up to 15 years in prison.
Police officials said Godinez's arrest came after the course of an extensive investigation and credited the active involvement of the community along with the Michigan State Police and Crime Stoppers of Michigan for the ability to bring the investigation to a close.
Godinez was arraigned before Judge Michael Gerou in the 35thDistrict Court in Plymouth. A not-guilty plea was entered on his behalf and bond was set at $250,000-10 percent – GPS monitoring if released and not to operate a vehicle. An order was issued for a court appointed attorney. A probable cause hearing is set for Oct. 23, and preliminary examination on Oct. 30 in the court of Judge Ronald Lowe.
Yesterday, at a press conference, the Duhn family and other donors were offering a $15,000 reward.
Correction: An earlier version of this story incorrectly recorded that the court on behalf of Mr. Gustavo Godinez, Jr. entered a guilty plea. The court entered a not-guilty plea for Mr. Godinez Jr.
Plymouth Voice.