Weekend Ahead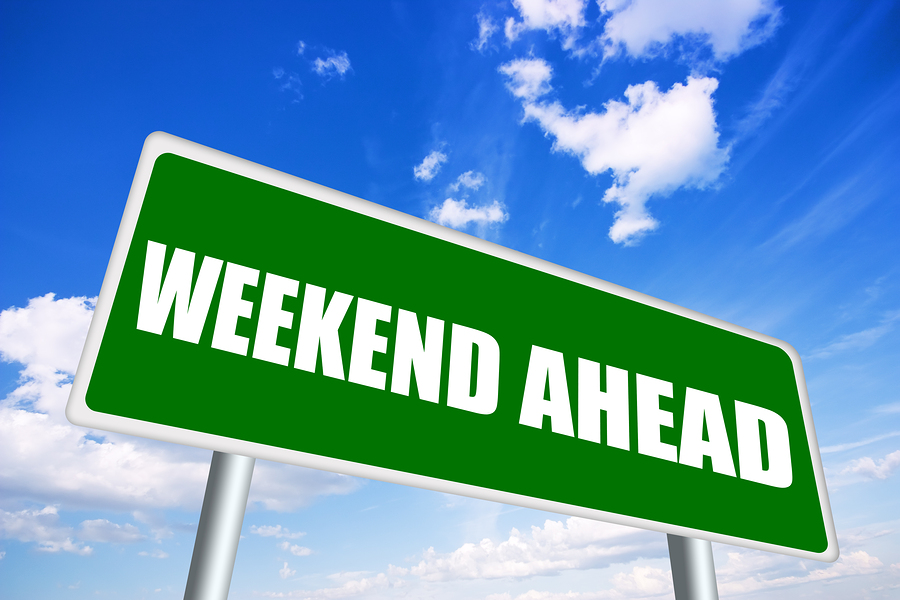 Band Concert in Kellogg Park-Friday
Music in the Air Concert Series will feature music from the 70's, 80's and 90's as the group the Phoenix Theory takes the Hines Park Lincoln Stage in Downtown Plymouth's Kellogg Park at 7:00 p.m.  This will be a free concert in the park.
Plymouth Farmers Market
Saturday morning the Farmer's Market takes over the Gathering Pavilion and Penniman Avenue next to Kellogg Park.  The market takes place from 7:30 a.m. to 12:30 p.m.
Irish band to perform
For one night only, beginning at 8 p.m. Saturday, May 31, Barefoot Productions will host McLaughlin's Alley in an evening of Irish music.
The one-night concert is a FUNdraising event to help Barefoot Productions, a Theater for the Community, located in downtown Plymouth. Barefoot Productions will end the eighth season with the concert of traditional Irish songs performed by the local band. The evening will offer great music, sing-a-longs, 50/50 raffle and more.
Tickets are priced at $20 and can be reserved by calling the box office at (734) 560-1493 or visiting http://www.justgobare- foot.com . The concert will take place at the Barefoot Productions Theater at 240 N. Main St., Plymouth.
Commencement ceremony set
Commencement exercises for the Northville High School Class of 2014 will take place on beginning at 6 p.m. Sunday, June 1 beginning at Compuware Arena in Plymouth. Doors will open at 4:30 p.m.
There are no tickets required and seating is on a first come first serve basis.
Compuware Arena is located on Beck Road, near M-14.
More detailed information is available on the high school website at http://nhs.northvilleschools.org/n
Friends to sell used books
The Friends of the Northville District Library has organized a sale of gently used book, DVDs and music CDs from 10 a.m. until 5 p.m. May 30 and 31 and from 1-3 p.m. June 1.The Library is located at 212 W. Cady St. in Northville.
For more information, call (248) 349-3020
Story time returns
Story time will begin at Maybury Farm at 11 a.m. on June 4 and continue each Wednesday and Thursday through the sum- mer.
PNC Bank representatives will provide an interactive story every session.
Maybury Farm is located at 50165 Eight Mile Road in Northville, about a half mile past the state park entrance.
For more information, call (248) 374-0200.
Plymouth Voice.