U.S. House candidate prevails over petition law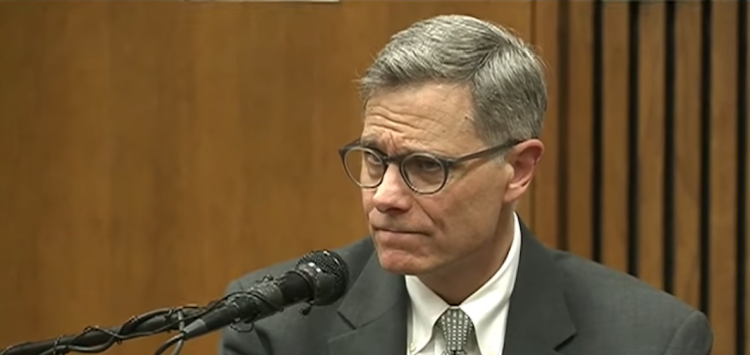 Apr. 26, 2020  PLYMOUTH VOICE.
Plymouth Michigan News
Don Howard
Staff Writer
Eric Esshaki, a Birmingham Republican running in Michigan's 11th Congressional District, with a strong desire to challenge U.S. Rep. Haley Stevens, D-Rochester Hills, sued Gov. Gretchen Whitmer, Secretary of State Jocelyn Benson and Elections Director Jonathan Brater, last month contesting the signature requirement.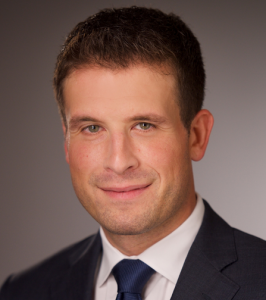 Esshaki argued Gov. Gretchen Whitmer's stay-at-home order made it "impossible" to qualify for the ballot and collect the required 1,000 valid signatures by the Apr. 21 deadline to get on the ballot while residents are following an emergency order.
The 11th Congressional District covers 23 major cities, comprised of portions of northwestern Wayne and southwestern Oakland counties, with a population of over 700.000, including Canton Township, Northville-Northville Township and Plymouth-Plymouth Township.
The 35-year-old Esshaki, a Royal Oak attorney, attended Oakland University before graduating from the University of Michigan Law School in 2016. Esshaki passed his bar exam in 2019. He is also a registered nurse.
Earlier in the week, U.S. District Judge Terrance Berg sided with the candidate.
Esshaki posted on his Facebook page, "The court ruled the First and Fourteenth Amendments cannot be shredded by the politically ambitious Governor out to seek partisan advantage."
Saturday the federal court, in a 16-page opinion, ruled for the second time that Whitmer's and Secretary Benson's policies were wrong.
Bridge Magazine reported that the federal judge early Saturday rejected Michigan Attorney General Dana Nessel's request to suspend his order that allows candidates seeking office to collect half the signatures typically required because of the coronavirus.
Berg's ruling leaves in place an order from earlier this week that also extends the filing deadline for congressional candidates in the August primary to May 8 cuts and allows them to collect signatures electronically.
"The Democratic Governor and the Democratic Secretary of State are engaging in an unconstitutional effort to keep Republican candidates off the ballot and prevent them from running against Democrat incumbents," Esshaki said in a statement.
Esshaki says Whitmer's lawyers have declared their intention to appeal to a higher federal court.
After the latest ruling he posted, "That's the good news. The bad news is Governor Whitmer is still appealing the decision to another court, despite the fact she's lost twice."
"My court win wasn't just for me. It was for the Constitution," Esshaki said.
Plymouth Voice.