Dangerous drive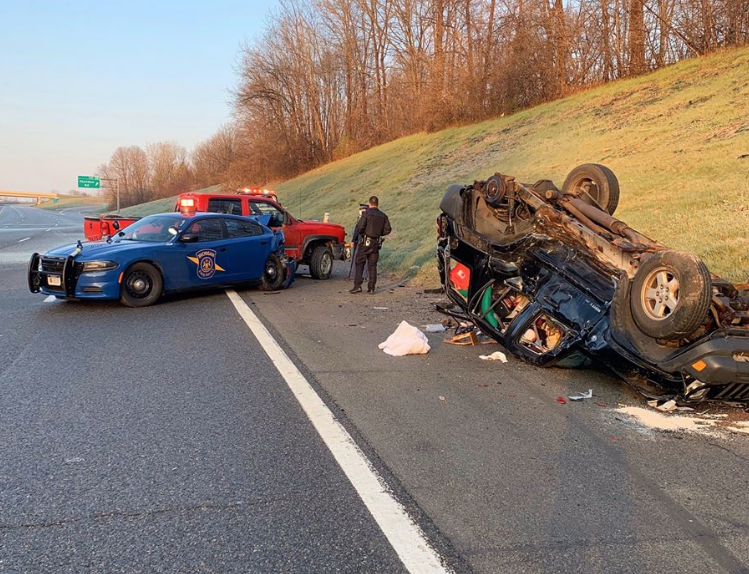 Apr. 25, 2020  PLYMOUTH VOICE.
Plymouth Michigan News
A Michigan State Trooper and a 20-year-old female were transported to a local hospital with non-life threatening injuries at about 6 a.m. last Saturday. The accident took place at M-14 near Sheldon Road in Plymouth Township when the female driver was unable to stop and crashed into the rear of the patrol car. The trooper was seated in the vehicle on the right shoulder of the road when the accident occurred. Officials said the heavy traffic and the number of people driving too fast for conditions at the morning hour required them to call additional troopers to the area to deal with 20 other vehicle accidents.
In a separate incident, a 37-year-old Milford man was killed when his car crashed into a semi-truck parked on the shoulder of I-275 near Ann Arbor Road at about 2 a.m. Monday, April 20. Troopers said it appeared the hazard lights on tractor-trailer were activated when the car struck the trailer. The truck driver was not injured in the incident.
Plymouth Voice.
Photo: Michigan State Police