U.S. Census discussion-topic at next PCC Meeting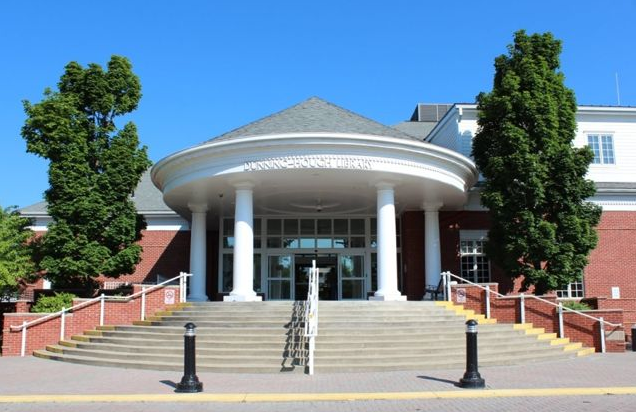 Feb. 27, 2020  PLYMOUTH VOICE.
Plymouth Michigan News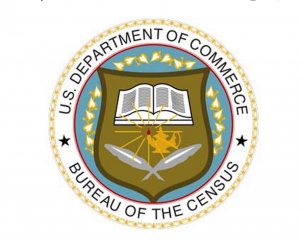 The 2020 Census will be a topic of discussion next month at the Plymouth Concerned Citizens Meeting.
Mandated by the U.S. Constitution, every 10-years the government must count the population. Census Day is April 1, 2020 and the Census will count everyone who lives in the U.S. on that date. A representative from the Census Bureau, part of the U.S. Department of Commerce, will be on hand at the meeting to present information and answer questions.
Census results help determine how billions of dollars in federal funding flow into states and communities each year, such as funding allocated for critical public services like hospitals and health care clinics, schools, education programs, roads and bridges and emergency response for the next 10 years are all determined by the Census. The count also impacts the number of seats in Congress-allocated to each state.
Responses your answers are kept anonymous. They are used only to produce statistics. The U.S. Census Bureau is bound by law to protect your answers and keep them strictly confidential. The law ensures that your private information is never published and that your answers cannot be used against you by any government agency or court.
Census Jobs
The U.S. Census Bureau is actively recruiting to fill temporary positions to assist with the 2020 Census count. Job roles include census takers (majority of jobs), census field supervisors, recruiting assistants, clerks, and office operations supervisors. You can apply for all of these temporary jobs with just one application; the online process will guide you. The temporary jobs will last for several weeks.
Residents of Wayne County will be paid $21.50 to $24.50 per hour and can sign up at the Detroit Area Office. The phone number is 313.202.6421.
Watch for an official mailed invitation in mid-March to take the 2020 Census. You can reply online, by phone or mail. More information will be available at the PCC Meeting and posted in Northville City News newsletter as the date draws near.
The March PCC Meeting is set for Wednesday, Mar. 11, at 7:00 p.m. at the Plymouth District Library, located at 223 S. Main St. in Plymouth.
Plymouth Voice.