Treasurer candidate meeting set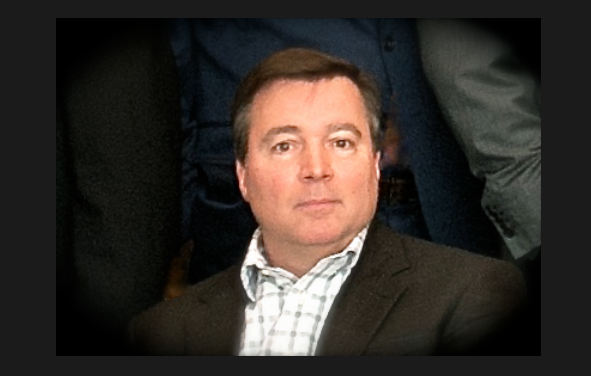 Feb. 11, 2016  PLYMOUTH VOICE.
Plymouth Michigan News
Plymouth Concerned Citizens will host Mark Clinton at 7:00 p.m. on Feb. 24 in a special introductory meeting at the Plymouth District Library.
Clinton, a 27-year-Plymouth Township resident with an MBA degree from the University of Michigan and a 25-year track record of success with Fortune 50 organizations has announced his candidacy for Township Treasurer and his plans to challenge 20-year incumbent Ron Edwards in the August election.
"I'm not a politician. If people are going to vote for this job based on political savvy, I'm not your guy. If they want a strong, analytical person in a business position, I think I could do a pretty good job,"
"I'm not going to ask people for money, or to throw fundraising parties for me…I am going to self-fund whatever campaigning I do." Clinton said.
Clinton announced he would leave his current position with Cisco Systems where he is an executive director if he were elected. He and his wife, Carol, are the parents of three children, Lisa, Kyle and Mitch, all of whom graduated from Canton High School and then attended Michigan, Michigan State and Albion colleges, respectively.
After Clinton's presentation there will be a question and answer period. The meeting, open to the public, runs until 8:45 p.m. The library is located at 223. S. Main St., in downtown Plymouth. For more information call 734-453-1957.
Plymouth Voice.