Townships blunder is everyone's loss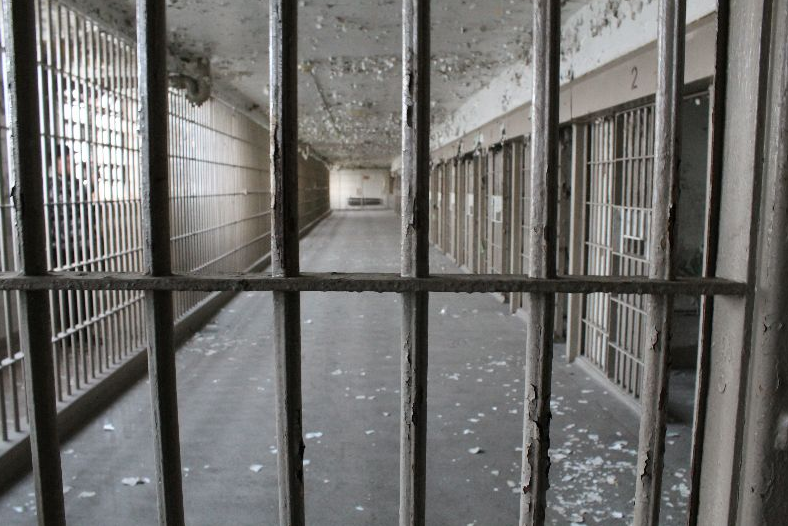 Feb. 28, 2015  PLYMOUTH VOICE.
Plymouth Michigan News
OPINION
This week, Wayne County Circuit Court Judge Robert J. Colombo ruled that 190 acres of land Plymouth Township purchased in a botched foreclosure sale from Wayne Country must be returned to its rightful owners, the City of Detroit.
The land located at 5 Mile and Ridge Roads was the former home of the city's prison farm known as DeHoCo. At one time the property, last used in 1986, was valued at $50 million by the Kwame Kilpatrick regime.
In 2011 Plymouth Township Plymouth Township obtained a total of 323 acres offered for sale by Wayne County for $267,000, for $606,150. The land was sold because of unpaid taxes.
Today the Plymouth Township officials are shouting out, "We didn't do anything wrong."
We didn't do anything wrong, boo hoo, poor us, we are so innocent…
We think differently.
We think they tried to pull a serious scam and got caught. We think they were counting on the City of Detroit not having the manpower or the attention span to catch them. They knew the county only acts on the information they are sent and usually never checks anything and someone thought they could pull this off. The Township Supervisor is the Chief Tax Assessor.
This is just another example of the kind of arrogance that permeates that entire administration and is ruining the once respected Plymouth Township community and putting lives and careers at risk.
We wish there were a way for someone to bring a criminal action against them for what we feel could very well be considered attempted fraud and conversion.
Maybe someone will.
We encourage you to read and search the numerous related articles posted on PLYMOUTH VOICE that details three years of investigation and the legal maneuvers.
Plymouth Voice.