Township teens suggest skate park in Canton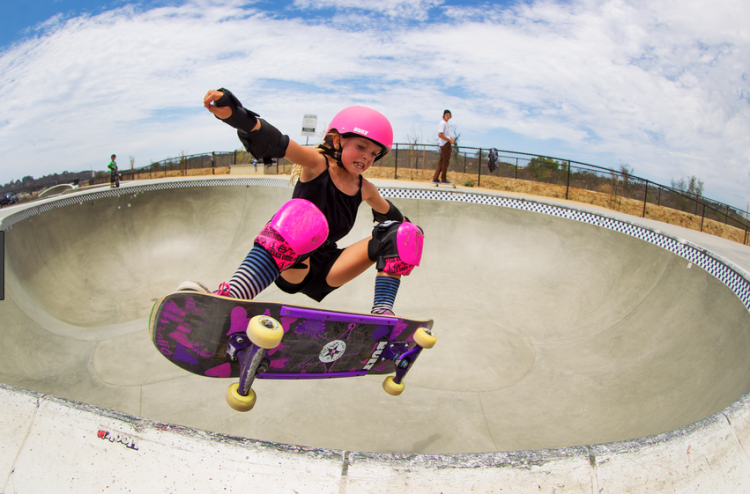 Apr. 13, 2019  PLYMOUTH EAGLE.
Plymouth Michigan News
Julie Brown
Staff Writer
Three young Canton residents are hoping to "flip" the plans for a park in the community.
During the March 26 Canton meeting, a neighborhood park plan for the north side of Koppernick Road east of I-275 was discussed. Township officials said they aim to put neighborhood parks throughout Canton within a 10-minute walk of residents.
Three young men, Kane Pryor, Rafael Cuevas and Kaleb Roberts, spoke to the board of trustees, advocating a new skate park in the township. They cited other communities such as Westland with municipal skate parks, and the benefits for fighting obesity and mental illness including depression.
The young men noted some of their friends aren't involved in traditional school sports, preferring skate parks.
"Good presentation, thank you," said Canton Township Supervisor Pat Williams, who then referred the possibility to Canton Leisure Services Director Greg Hohenberger and his staff to research.
After the meeting, Pryor noted, "The health and wellness aspect of it (skate- boarding). All the skateboarders are healthy." He said he doesn't play video games, and noted, "I'm just trying to get that to be not happening."
The three attend Starkweather Academy of the Plymouth-Canton Community Schools and live in Canton. Pryor doesn't have his driver's license yet, and has needed a parent to drive him to neighboring communities with skate parks.
"I grew up here. I've just never really had a place to skate in my own community," he added. "I've always wanted one in my own city. It's what I want to do."
Plymouth Voice.