Canton Farmers Market returns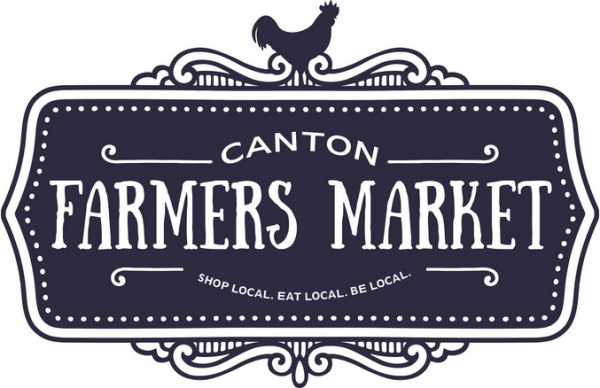 Mar. 20, 2019  PLYMOUTH VOICE.
Plymouth Michigan News
The Canton Farmers Market will return with special off-season sales in March and April at the Summit on the Park community recreation center. The indoor markets will take place from 10 a.m. to 2 p.m. on Sunday, March 24 and April 14 in the Banquet Center at the Summit on the Park, located at 46000 Summit Parkway.
A variety of local food growers and producers have signed on to participate in the off-season markets.
"We're excited to bring back our off-season markets to the Summit on the Park" said Health and Wellness Specialist Jennifer Franz. "Our goal with these indoor markets is to create a unique shopping experience for our patrons, while supporting our local farmers and producers who help enable us to provide access to fresh, healthy food sources."
During this indoor market, Bridge Card and Double Up Food Bucks transactions will also be accepted. Tokens may be purchased at the Canton Leisure Services table. Plenty of parking is typically avail- able toward the back of the Summit parking lot. Market-goers are encouraged to enter through the banquet doors.
All of the indoor off-season Farmers Markets will pick up where the outdoor regular season of the Canton Farmers Market left off. The new season of the outdoor Canton Farmers Market will re-open on Sunday, May 12, and will be open from 9 a.m. until 1 p.m. every Sunday through Oct. 13 in Preservation Park, located at 500 N. Ridge Road, Canton.
For additional Canton Farmers Market information, visit www.canton-mi.org/496 or contact the Farmers Market coordinator at cantonfarmers market@canton-mi.org or by calling (734) 394-5275.
Plymouth Voice.