Northville schools plan annual 'Parent Camp'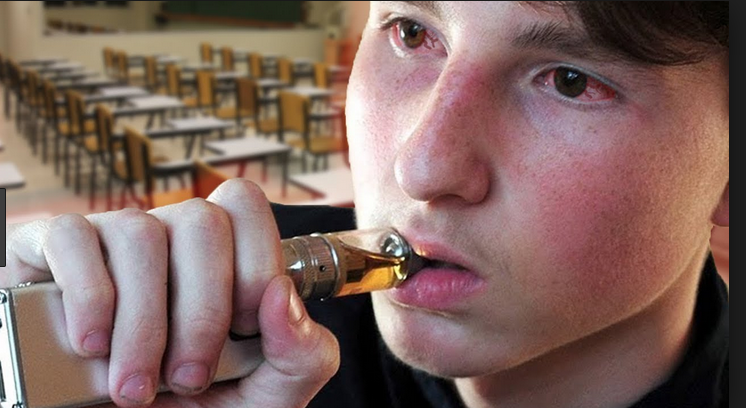 Mar. 22, 2019  PLYMOUTH EAGLE.
Plymouth Michigan News
Northville Public School District is sponsoring Parent Camp 2019 beginning at 8:30 a.m. Saturday, March 23 at Northville High School, 45700 Six Mile Road. The morning begins with refreshments and then more than 20 break-out sessions will start at 9 a.m. The camp is scheduled to end at 12:30 p.m.
Following a brief welcome, Parent Camp participants will have an opportunity to attend up to three break-out sessions on a wide array of topics of interest, led by Northville educators and experts from across the community. Topics include supporting a child's social and emotional wellbeing; helping students balance school and life; cyber safety; time management skills; building a child's reading and writing skills; children and technology; and helping a child transition from middle to high school and high school to college. There will also be a session on vaping and opioid abuse – unfortunate realities in our world today. For more in-depth information on substance abuse issues and teens, Northville Public Schools is hosting a separate educational opportunity, Drugs 101: What's Important to Know, from 6-7:30 p.m. Monday, March 25 at Northville High School. The session is sponsored by Saint Joseph Mercy Health System.
New to Parent Camp this year is a session for children in kindergarten through fifth grade called Kids Empowered. While their parents attend Parent Camp sessions, Kids Empowered participants will rotate through five stations where they will learn practical skills that will help them navigate challenging social situations both in and outside of school. Parents will also have a chance to attend a related Kids Empowered session through Parent Camp to help reinforce these skills with their children at home. There is a $10 fee for Kids Empowered and participation is limited to the first 80 registered students.
Following Parent Camp, at 12:30 p.m., there will be a showing of the documentary Resilience: The Biology of Stress and the Science of Hope. The movie is 60 minutes and is not recommend for views under the age of 16. The Kids Empowered program will conclude by 12:20 p.m. and parents will be asked to pick up their students at that time.)
Parent Camp is a partnership of Northville Public Schools and the Northville Educational Foundation.
The presenting sponsor for Parent Camp is the Michigan Educational Credit Union. Other sponsors include Community Financial Credit Union and the Knickerbocker Group of Raymond James.
To register or for more information call (248) 344-3500.
Plymouth Voice.