Important Township Public Hearing set for Tuesday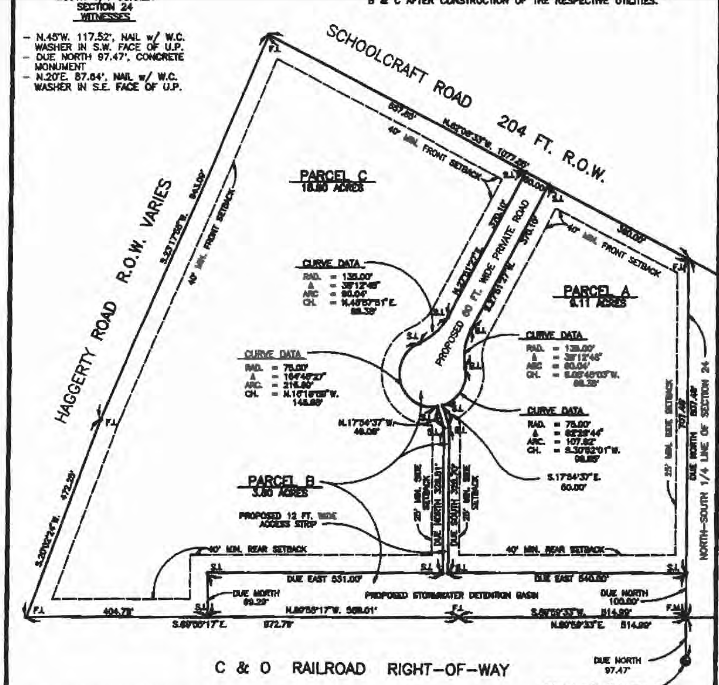 Mar. 25, 2019  PLYMOUTH VOICE.
Plymouth Michigan News
On Tuesday, March 26 the Plymouth Township Board of Trustees will hold a public hearing and vote on the establishment of an Industrial Development District (IDD) for the 31.5-acre parcel of land located at the southeast quadrant at Haggerty and Schoolcraft Road, near the Lake Pointe Subdivision.
If approved, the development will be known as the Schoolcraft Business Park Industrial Development District. Once the township board formally moves to create an IDD, the board is required by law to hold a public hearing on whether to create the district.
According to township officials, an IDD will help to promote the development of the long-vacant property and provide the possibility of a tax incentive to manufactures to build new facilities under a state Industrial Facilities Exemption (IFE).
Informed sources say an automotive industrial manufacturing firm has shown heightened interest in the township property and claim re-zoning is not a requirement.
An IFE certificate entitles the facility to exemption from ad valorem real and/or personal property taxes for a term of 1-12 years as determined by the township officials, subject to review at the state level by the Property Services Division and the Michigan Economic Development Corporation.
The consideration for the long-range financial impact, increased demands on public services, infrastructure, traffic, noise and pollution when determining whether to grant or deny the request will be topics for discussion at the meeting.
The meeting will be held at the Township Hall at 9955 Haggerty Road at 7:00 p.m.
The public is invited and encouraged to attend all meetings of the Board of Trustees.
Plymouth Voice.