New President of Schoolcraft College on the job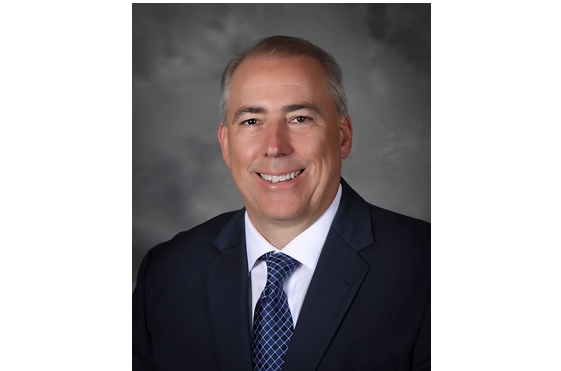 Aug. 23, 2020  PLYMOUTH VOICE.
Plymouth Michigan News
Former college Vice President and Chief Financial Officer Dr. Glenn Cerny officially assumed the role of President of Schoolcraft College on August 1, succeeding retiring Dr. Conway A. Jeffress. The Livonia-based public community college's Board of Trustees unanimously voted Dr. Cerny into the position in July.
According to a prepared release, prior to coming to Schoolcraft College in 2010, Dr. Cerny held positions at North Central Michigan College, Western Governors University in Salt Lake City, Lansing Community College and the University of Michigan.
"I'm excited and grateful to take this new step as President at Schoolcraft College," said Dr. Cerny. "I have spent the last decade of my career here and I'm honored to be chosen to lead the College. I look forward to working with the students, faculty and staff and helping to prepare for the rapidly changing world of higher education," Dr. Cheny said.
During the hiring process, Schoolcraft College faculty, staff, students, Foundation board members and community members had the opportunity to meet Dr. Cerny as a candidate through virtual meetings.
The staff announced, additional opportunities to get to know Schoolcraft College's new President are planned and will be modeled based on social distancing guidelines and regulations.
Jeffress, who has served since July of 2001, led Schoolcraft College to unprecedented growth in enrollment and physical size during his tenure as president for nearly two decades. Jeffress started at Schoolcraft in 1982, coming from a role as vice president of strategic planning at the Community College of Allegheny County in Pittsburgh. He holds a P.h.D. and Master in Education from the University of Pittsburgh and a bachelor's from Washington & Jefferson College.
Plymouth Voice.