Road rage incident –shots fired close Haggerty Road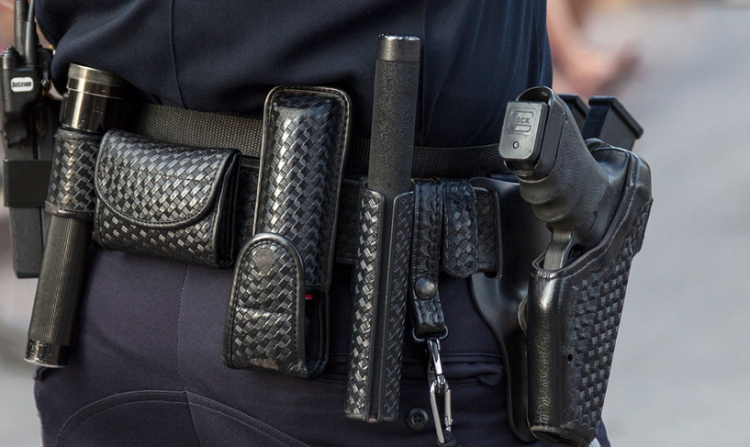 Apr. 27, 2021  PLYMOUTH VOICE.
Plymouth Michigan News
Area police agencies completely closed north and southbound Haggerty between Seven Mile and Eight Mile Roads for over two hours Monday evening after witnesses reported shots fired involving what was believed to be a road rage incident.
Northville Township and Schoolcraft College Police assisted Livonia Police officers, detectives and K-9 unit with traffic control as they looked for spent shell casings after the incident was reported around 7:30 p.m.
Witnesses reported the occupants of two vehicles were shooting at each other in the parking lot near in the area of J. Alexander's and Bahama Breeze restaurants – in front of the AMC 20 Theater before separating and leaving the scene at a high rate of speed.
According to police reports, witnesses described one vehicle as dark gray, possibly a Charger, and the other possibly a Chrysler 300.
Schoolcraft College Deputy Police Chief Mark Engstrom reported that there was no believed threat to the campus community during the incident.
Anyone with information regarding the incident is asked to contact the Livonia Police Department at (734) 466-2470.
Plymouth Voice.