Homicide investigation continues-21-year-old suspect arraigned, charged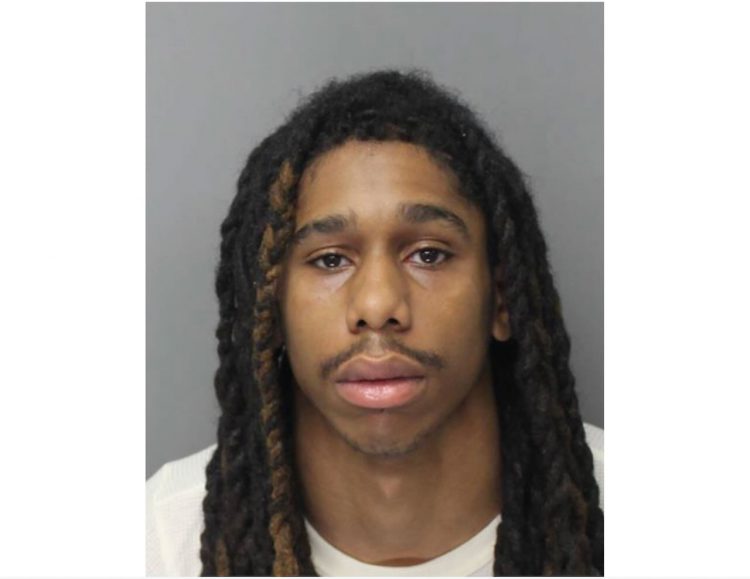 Jul. 28, 2022  PLYMOUTH VOICE.
Plymouth Michigan News
Canton Township Police report a second suspect arrested in Illinois sought for the fatal shooting of a driver earlier this month, in what possibly could have been a road rage incident, has been extradited back to Michigan an arraigned in Plymouth.
Jacor Burch, 21, of Ann Arbor, was arraigned Monday, July 25, in the 35th District Court before Chief Judge James Plakas on felony charges of first-degree murder and weapons possessions.
Authorities allege Burch fatally shot Michael Paul, 37, of Belleville during a traffic encounter on Haggerty Road on the evening of June 10, between Palmer and Michigan Avenue. Paul was transported in critical condition with multiple gunshot wounds to a local hospital and succumbed to his injuries six days later.
Burch was denied bond and was remanded to the Wayne County Jail pending his next court appearance scheduled for August 5 at the 35th District Court.
Burch faces life in prison if convicted of the maximum first-degree murder penalty.
Suspect Maria Phillips, 33, was arrested and arraigned by 35th District Court Judge Michael Gerou, June 16, on charges of Accessory After the Fact to a Felony, related to the June 10 incident. Phillips is being held on $500,000 cash bond, also at the Wayne County Jail.
Plymouth Voice.