Skywarn Storm Spotter training classes begin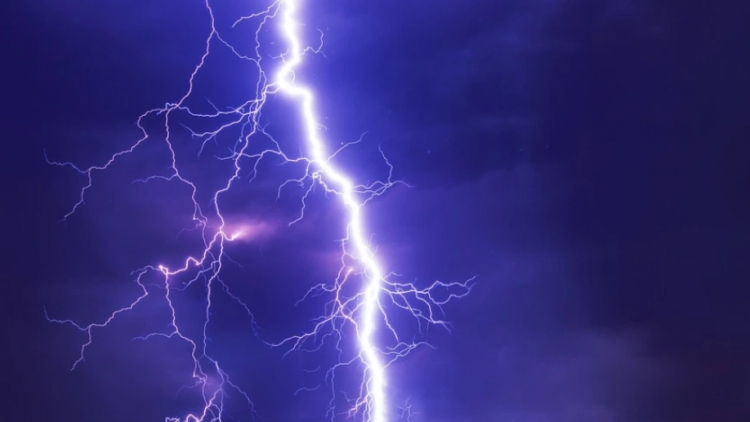 Apr. 25, 2021  PLYMOUTH VOICE.
Plymouth Michigan News
Become an official SKYWARN Severe Weather Spotter for the National Weather Service.
As the tornado season approaches the National Weather Service will offer SKYWARN Spotter Training classes in southeast Michigan in April and May.  Due the response to COVID, all Skywarn Training will be held virtually in 2021.
Topics will include:
Severe weather hazards including thunderstorm and tornadoes
How to identify important storm features
Storm spotter reporting guidelines
Review of last years weather events
Training enables spotters to provide essential information for all types of weather hazards and have the ability to identify and describe severe local storms to enable NWS to issue more timely and accurate warnings, not only for tornadoes, but severe thunderstorms and flash floods. SKYWARN storm spotters are the citizens who form the nations first line of defense against severe weather.
Volunteers include police and fire personnel, dispatchers, EMS workers, public utility workers and private citizens.
The classes last about 75 minutes and are free and open to the public. Spotters must be a minimum age of 13 to report findings. While classes are appropriate for all ages ages 10 and up will likely get the most out of the training.
Below is a list of the dates and registration links. NWS Detroit will be using the GoTo webinar client to conduct the training.   Each class will be limited to 150 connectionsto better facilitate the question and answer portion of the training.  You may have, and are encouraged to have multiple family members from the same household sit in on the training from one connection.  All start times are at 7 p.m. unless otherwise noted.
2021 Skywarn Webinar Registration Links:
April 17 (Start 10 a.m.):  https://attendee.gotowebinar.com/register/5262911774984816143
April 26:  https://attendee.gotowebinar.com/register/4586830871158580751
May 6:  https://attendee.gotowebinar.com/register/3530648797610025999
May 25:  https://attendee.gotowebinar.com/register/4962959505369685263
If you cannot make one of the Skywarn classes this year, there are a couple of alternatives for Skywarn Training.  An online Skywarn trainingis available through the NOAA MetEd web site.  Currently there are two courses, each taking about one hour to complete…The Role of the Skywarn Spotterand Skywarn Spotter Convective Basics.
Plymouth Voice.