Area mourns death of Mary Menard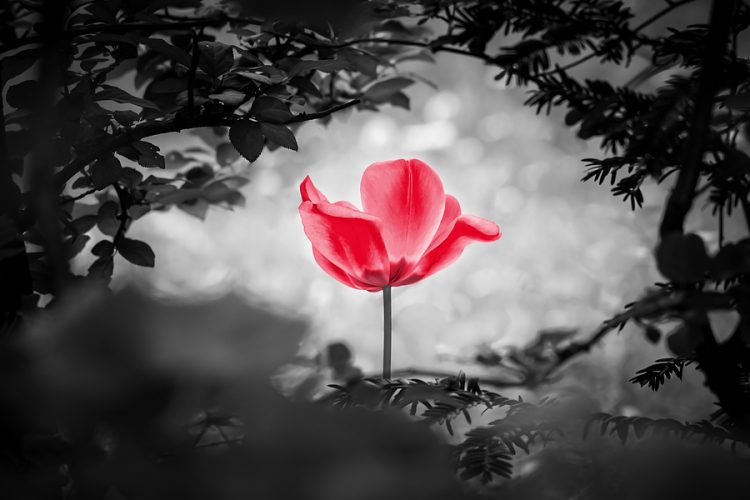 Aug. 20, 2020  PLYMOUTH EAGLE.
Plymouth Michigan News
Mary Menard, 72, beloved wife of well-known Plymouth builder Walter Menard, died suddenly Wednesday as a result of a stroke suffered Monday evening while dining with friends.
Visitation has been set
Sunday, August 23 from 3 to 8 p.m.
Monday, August 24 from 6 to 8 p.m.
Vermeulen-Sajewski Funeral Home
46401 Ann Arbor Road West
Plymouth, MI  48170
(734) 459-2250
Services have been scheduled
Tuesday, August 25 (in state) from 9 to 9:30 a.m.
Mass from 9:30 to 10:30 a.m.
Our Lady of Good Counsel Catholic Church
47650 North Territorial Road
Plymouth, MI  48170
(734) 453-0326
Both the funeral home and church will have strict Covid protocols in place and will be practicing social distancing and mask wearing. Those who are unable to attend but would like to be included as we pay our final respects can participate in live-streaming by visiting the following link on:
-Monday, August 24 between 6 and 8 p.m. during the visitation
-Tuesday, August 25 beginning at 9:30 a.m. for the church service.
https://www.facebook.com/vermeulensajewskifuneralhome
For anyone interested, donations in lieu of flowers can be made to the Friends of the Penn
http://www.penntheatre.com/donation.html
Plymouth Voice.