Parked cars ransacked in Plymouth Lake Pointe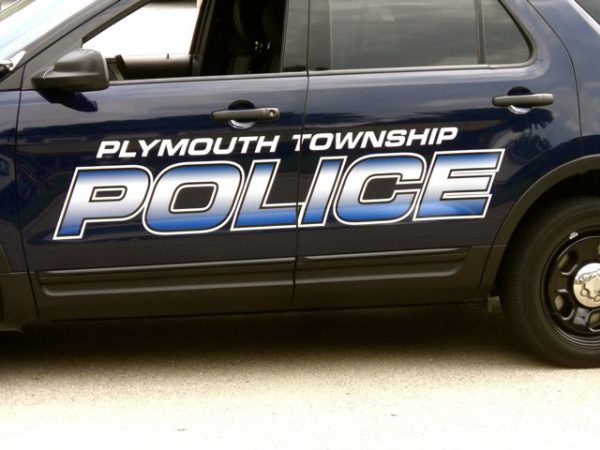 Mar. 16, 2021  PLYMOUTH VOICE.
Plymouth Michigan News
Don Howard
Staff Writer
Plymouth Township Police say video doorbells and outside security cameras may be the key to identifying auto theft suspects caught on camera last week in Lake Pointe.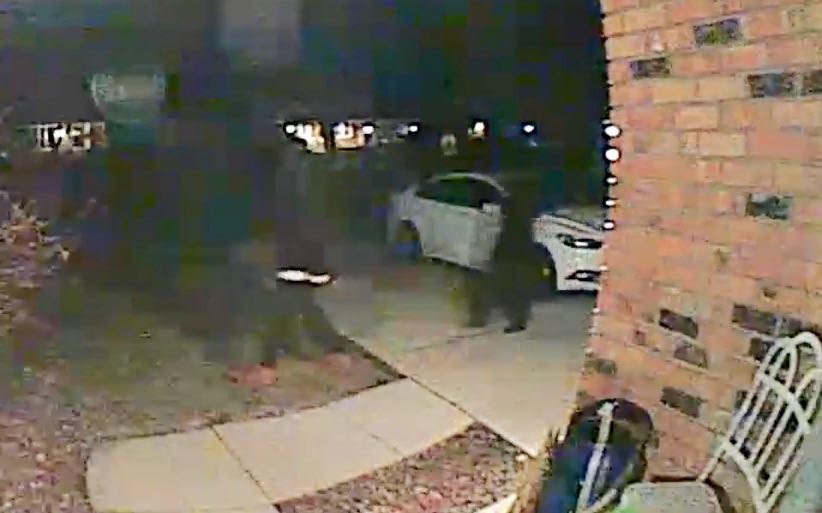 Police detectives reported four vehicles were ransacked on March 10, between 3:00 and 4:00 a.m. The vehicles were parked in front of homes on both Farmbrook Drive and Crabtree Lane.
Police Sgt. Mark Hoffman said the investigation continues as they review security camera footage supplied by homeowners to identify the suspects. According to Hoffman, the suspects went about prowling and searching for valuables in the early morning hours last Wednesday  – finding unlocked and unattended vehicles in the subdivision driveways.
Many times auto burglary crimes are crimes of opportunity when owners leave a purse, cell phone or another high-value item in a highly visible area of their unlocked car. Police warn, don't make yourself an easy target for criminals and leave valuables in your vehicle, and always remember to lock your doors.
Hoffman said there were no signs of forced entry to the four cars.
People who commit Larceny from Auto (LFA) crimes, depending on the value of the property, may face felony charges punishable by imprisonment for not more than 5 years or a fine not more than $10 thousand, or both.
Police ask anyone with information on the identity of the suspects taken from the one of the security cameras to contact Plymouth Township Police at 734-354-3234.
Plymouth Voice.
Photo: Plymouth Township Police