Fire officials warn against outside burning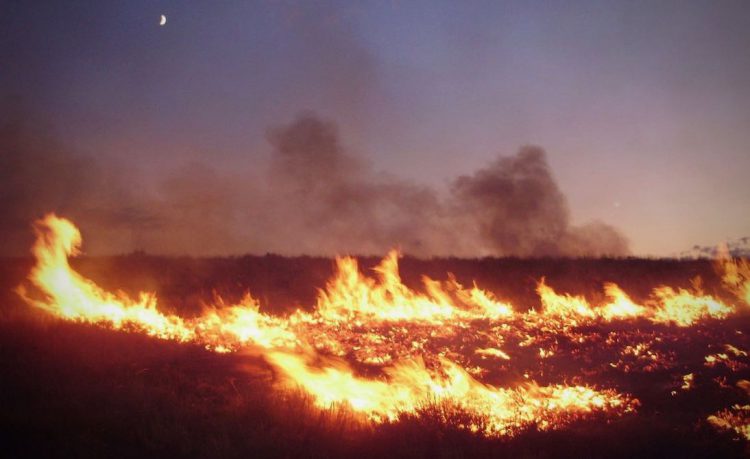 Mar. 20, 2021  PLYMOUTH VOICE.
Plymouth Michigan News
Sumpter Township fire officials have cautioned residents that outside burning of any kind is a serious risk in present weather conditions.
"Due to dry ground conditions across Southeast Michigan, the DNR (Department of Natural Resources) has upgraded the wildfire risk for our area to 'Very High.' Avoid outside burning of any kind," is a message posted on the official police department Facebook page.
"The Sumpter Township Fire Department has responded for mutual aid to several wildland/ field fires in surrounding communities over the past week and five within the township during just the past two days," the warning continues. Wildland fires usually spread very rapidly, with the potential to threaten nearby houses and other structures before fire suppression activities can begin, officials said.
Those whose negligent activity leads to wildland fire and subsequent property destruction can be held liable, both criminally and civilly.
The daily DNR fire risk map can be found here:
Plymouth Voice.