Township Leisure Services may hire 50 workers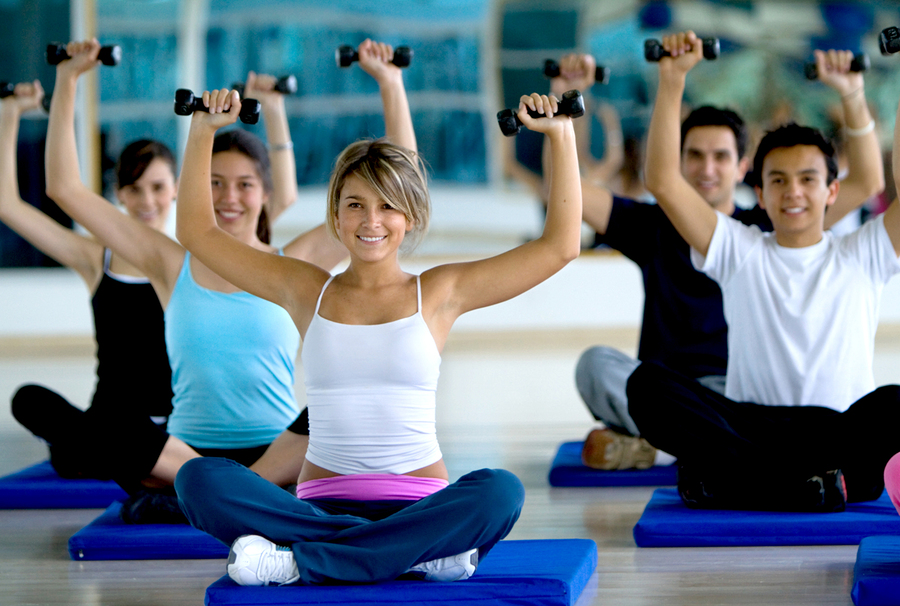 Feb. 17, 2014  PLYMOUTH EAGLE.
With spring fast approaching, Canton Leisure Services is offering a variety of job opportunities for both teens and adults. Within the next four months, Leisure Services may be hiring up to 50 employees for both seasonal and part-time positions. Canton is currently looking for dedicated individuals to help ensure that township parks, facilities, and programs continue to provide premier services. Available seasonal and part-
time positions include: Lifeguards, Summer Camp Counselors, Summer Camp Supervisors, Preschool Instructors, Therapeutic Recreation Camp staff, Special Events Coordinators, Park Laborers, Pheasant Run Golf Course staff, Canton Sports Center staff and more.
"Many of these positions may offer college students, school teachers and others a chance to experience the challenges and rewards of working for an active leisure services agency," said Jennifer Provenzano, recreation coordinator. "We look forward to adding dedicated, friendly and outgoing staff who will help enhance our guests' experiences."
To ensure that every new employee finds success in their new role, Canton provides extensive, hands on training, Provenzano said. Those applicants looking to get ahead in the field of recreation may want to also sign up to take Lifeguard Training and Water Safety Instructor courses held throughout the winter and spring at the Summit on the Park, located at 46000 Summit Parkway, she added.
For a complete list of open positions with Canton Leisure Services, visit www.canton- mi.org/human resources/jobs.asp. From here, applicants can view the job description, hiring process and download an employment application. Completed applications must be returned directly to Human Resources.
Canton Township is an Equal Opportunity Employer.
|News Plymouth Michigan
Plymouth Voice