Lawsuit may be settled; 3 officers leave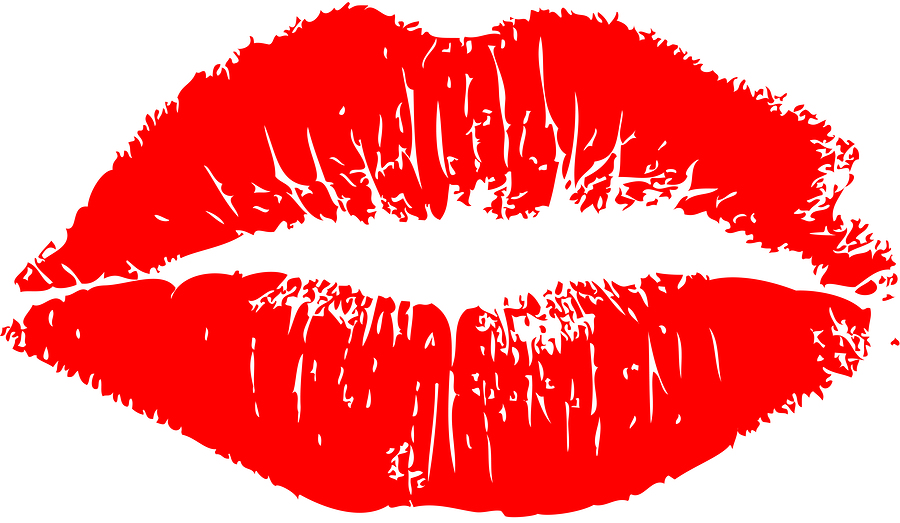 Feb. 17, 2014  PLYMOUTH EAGLE.
The disciplined officers were suspended with pay in early October for delinquency and dereliction of duty
Plymouth Township trustees were expected to approve a $50,000 settlement this week with former police officer Brittany DeFrain who sued the municipality for discrimination last June.
Two of the three Plymouth Township police officers on paid administrative leave since last October as a result of subpoenas issued by DeFrain's attorney in her lawsuit, resigned last month. The third, a sergeant responsible for overseeing DeFrain and other officers, was reportedly terminated last month, according to sources close to the department.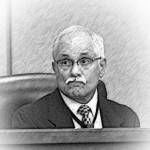 Resignation agreements were negotiated with the two officers by Township Supervisor Richard Reaume and included six months pay, accrued vacation, holiday and sick pay. The police union, part of the Police Officers Association of Michigan (POAM), was reportedly not involved in negotiating the terms of the resignations, handled instead by Reaume and attorneys for the municipal insurance company. Financial terms of the separation of the third officer were not available.
The disciplined officers were suspended with pay in early October for delinquency and dereliction of duty after the attorney for DeFrain, Jeffrey Ellison, subpoenaed records that revealed incriminating text messages and emails between the officers.
DeFrain resigned under protest in February, 2013 and subsequently filed a lawsuit against the township for sexual discrimination and marital status discrimination.
Reportedly, a $50,000 out-of-court financial settlement was reached with DeFrain which needed approval from the board of trustees. Ellison refused comment on any aspect of the situation.
The DeFrain lawsuit alleged Plymouth Township, as her employer, committed sexual discrimination and marital status discrimination by extending her probationary period for an extra six months. She alleged that her involvement in a dating relationship with another officer was the reason she was given for the extension of her probationary period.
"At the time the defendant's police chief extended plaintiff's probationary period, no rule prohibited or otherwise regulated dating or marital relationships between two members of the police department," her court pleadings alleged.
In her lawsuit, DeFrain claimed only she was singled out for disciplinary action and no action was taken against the male officer with whom she was sexually involved. That officer was one of the patrolmen who resigned last month. His wife, formerly with the detective bureau, was transferred to the patrol division after the incident became public, according to previous reports.
Sources say the police sergeant who supervised both DeFrain and the male officer with whom she was involved was terminated in mid-January for dereliction of duty after negotiations for a separation agreement failed.
"No male employee of defendant's police department, including the male police officer who purportedly was engaged in a dating relationship with plaintiff, was subjected to adverse employment action by defendant for engaging in a dating, sexual, or martial relationship with another employee of the department," according to DeFrain's court pleadings.
In their court responses to the allegations, attorneys for the township denied that DeFrain's probation was extended due to the sexual relationship, suggesting her job performance was not up to department standards. DeFrain was hired in February, 2012 as rookie police officer.
DeFrain claimed Township Police Chief Thomas Tiderington, at the time of the inter- view during which he extended her probation, stated that he and police department management thought she had adequately demonstrated the ability to perform the job of a sworn police officer.
|News Plymouth Township
Plymouth Voice