Record show planned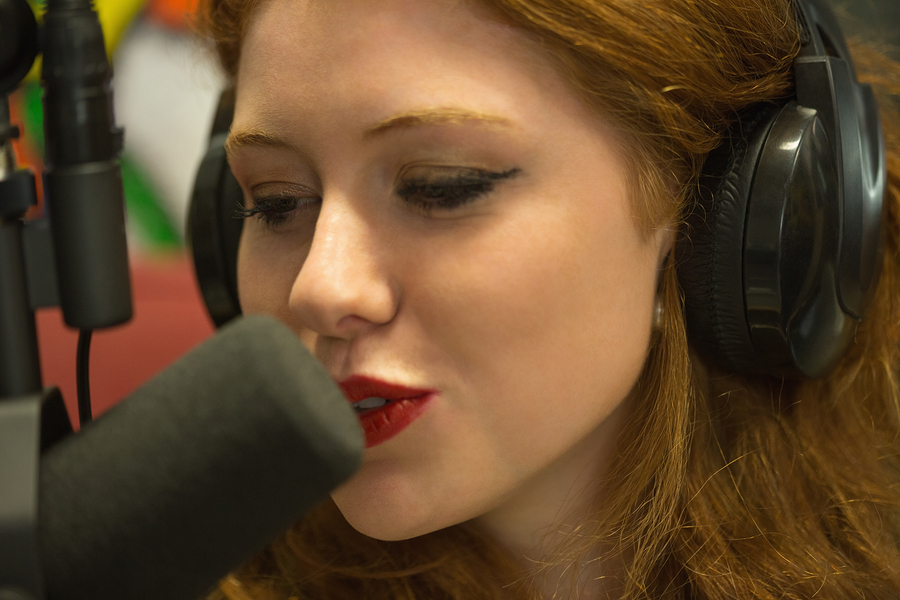 Feb. 15, 2014  PLYMOUTH VOICE.
The student radio station of the Plymouth Canton Community Schools will host the sixth annual record show from 10 a.m. until 4 p.m. Feb. 22 in the Salem High School cafeteria.
Collectors will find thousands of vinyl records, CDs, import only releases, t-shirts and other collectibles. The show will also feature special giveaways and door prizes. Admission is $3. Early admission for col- lectors from 9-10 a.m. is $5. Plymouth, Canton and Salem high school students are admitted at no cost. All proceeds will benefit the student station Dealers can contact Station Manager Bill Keith, (734) 416-7732 for more information. Eight foot tables can be reserved for $30.
The high school is located at 46181 Joy Road in Canton. The cafeteria is on the first floor, just inside the main entrance.
|News Plymouth Michigan
Plymouth Voice