Surprise – meeting to hear public comments on Northville street closurers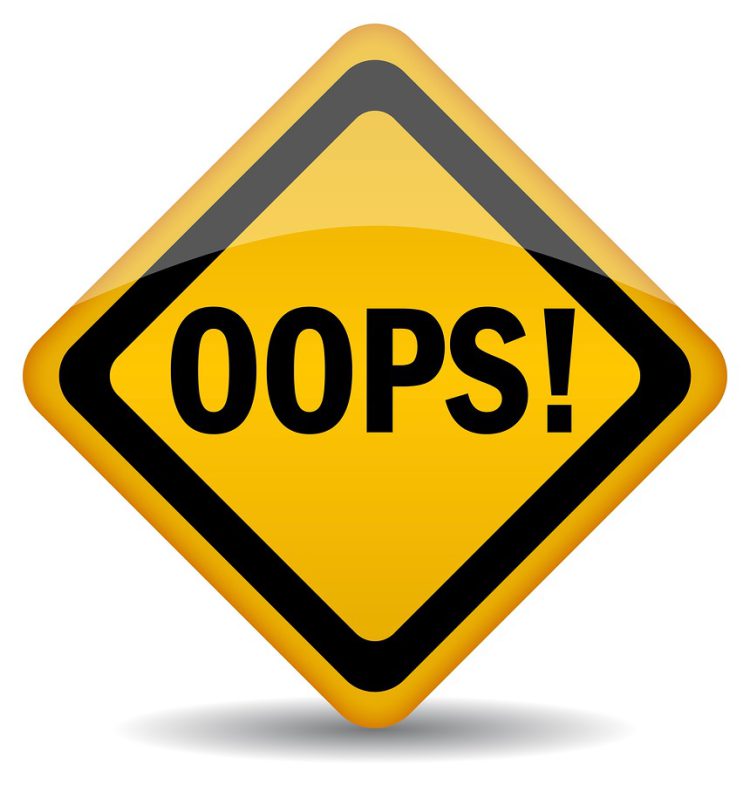 Dec. 15, 2022  PLYMOUTH VOICE.
Plymouth Michigan News
In an eleventh-hour edition of the Northville City News newsletter, released Dec. 15, 2022, city leaders announced the Department of Public Works and contractor Fleis & Vanderbrink (F&V) are seeking public opinion from the community regarding the newly implemented downtown street closure plan- just a few hours away.
According to the newsletter, the meeting to review the scope of work is scheduled for 7:00 p.m., today, December 15 at City Hall.
The Northville City Council recently approved a $59,800 contract with F&V to study traffic patterns and pedestrian safety in and around the closed streets of Downtown Northville and recommen strategies to improve traffic flow.
"The scope of work will evaluate pedestrian safety improvements to be made within a 1,200-foot radius of Center and Main and conduct a neighborhood traffic management plan for the non-arterial roads between 7 Mile and 8 Mile and between Rogers and S. Main/Northville Road."
The newsletter states they are gathering input to "Help keep our streets safe…", hear concerns and comments about walk-ability, vehicle traffic, and listen to  likes and dislikes. There's an interactive web page set up at:
https://mksk.mysocialpinpoint.com/northville-pedestrian-and-traffic-study/northville-pedestrian-and-traffic-study-map#/
Plymouth Voice.