Supevisor remains silent about cop jobs; resident upset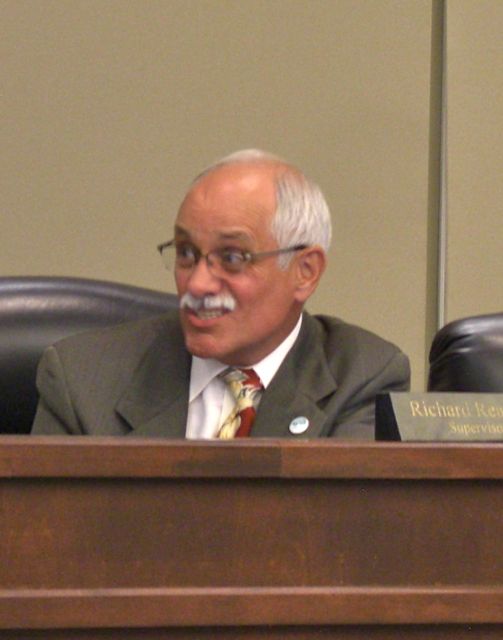 October 4, 2012  PLYMOUTH EAGLE.
Township safety plan questioned
To the editor;
At the Sept. 25 Plymouth Township Board of Trustees' meeting, I asked our township supervisor an important question regarding his plan to implement a public service model that has police officers serving as firefighters. The plan before the fire department union is a called a PSO model (Public Safety Officer Model). I asked, "What research has been done to validate the use of a PSO model here in Plymouth Township?" Mr. (Richard) Reaume didn't answer and the meeting was immediately adjourned. Perhaps my question surprised him or caught him off guard.
As a long-time resident, I am very interested to know how this change will affect both our police and fire services and how a decision of this magnitude can move for- ward based on a unilateral decision by our treasurer. The PSO model, which is being promoted by (Treasurer) Ron Edwards, would have police officers, or public safety officers, become the first responders. They would also double as firefighters.
After the meeting, I did some research and found that two other metro communities have police officers serving as first responders; however, job responsibilities, level of implementation and effectiveness are not clear. I also found documentation showing the PSO model is not always the most effective use of public safety personnel.
It is my opinion there may well be a place for PSOs here in Plymouth Township; however, there should be in-depth analysis, public discussion, and voter consent.
Needless to say, I am disappointed that Mr. Reaume would consider such a model without involving township citizens. Perhaps he'll disclose his plan and that of our treasurer at the next board meeting.
Susan Bondie,
Plymouth Township