Superintendent of Schools: 'There is still so much good news to share'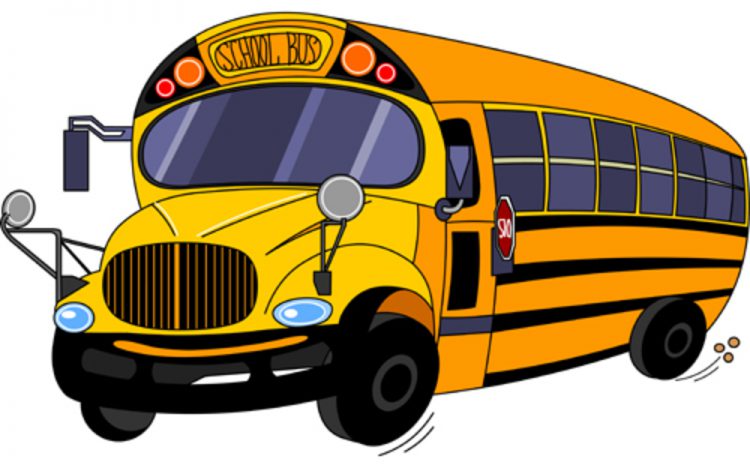 May 8, 2020  PLYMOUTH VOICE.
Plymouth Michigan News
As the state remains under lockdown with the challenged Governor extending her stay-at-home order and state of emergency to May 28- the Plymouth Canton Superintendent of Schools, facing an unpredictable future, looks for moments to celebrate with an uplifting press release addressed to families and staff.
P-CCS Families and Staff:
This is Superintendent of Schools, Monica Merritt. I hope this message finds you well as we open the month of May with a beautiful, sunny day to enjoy. As a district, our thoughts and best wishes continue to be with those in our community who have been impacted by COVID-19. This has been a difficult time for all of us.
In the midst of challenging times, I am reminded of the importance in finding those moments to celebrate. There is still so much good news to share about P-CCS. Today is School Principals Day! Please join me in thanking our amazing administrators for their endless commitment to ensuring that our young people and staff have what they need to Thrive. They are truly the backbone of our schools, working every day to support our students, staff, and school community.
Since the beginning of this unprecedented crisis, our goal has been to provide you with the most timely and important communication in a variety of formats, including these calls on Friday evenings. With our Continuity of Learning Plan now being implemented, and with our educators working hard every day to meet the needs of our students, you will continue to receive your Sunday calls from your building principals, but we will relax the weekly robocalls from me. I encourage you to continue contacting your principals and teachers with any questions, concerns, or support you might need, and check the district website on a regular basis.
It has been a wonderful experience to provide these regular check-ins with you, and we hope they have been helpful during a time full of challenge and uncertainty. While we are not entirely sure what the future will bring us as a school community, what we do know is that these past weeks have highlighted our poise, our resolve, and our ability to handle the adversity of our current times — all while keeping the needs of our students as our number one priority. We cannot thank our staff, families, and of course our students enough for the way that you have continued to support P-CCS and navigate the many changes that have occurred. We cannot wait for the day when we can see our students again in person, and as a district we will return better than ever as we continue to lead students to Learn, Prepare, and Thrive.
No matter what comes our way, we will remain united as a school community to do everything in our ability to ensure a sense of normalcy. Take care of yourselves, and take care of each other. We are P-CCS strong!
Monica Merritt
Plymouth Voice.