The Eagle to suspend print editions, publish online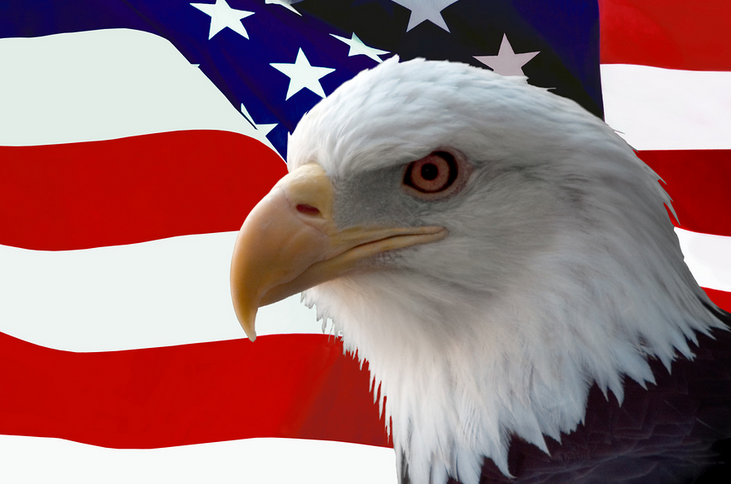 May 7, 2020  PLYMOUTH VOICE.
Plymouth Michigan News
The temporary suspension of the print editions of The Eagle due to the economic impact of the coronavirus was announced today. 
The Eagle is a true family-run hometown newspaper that has faithfully served our community for 150 years. It's more important now than ever before to help, appreciate and support this historic local newspaper by subscribing, advertising, donating, and speaking to our elected officials about the importance of protecting our American heritage. 
Plymouth Voice.
Editions of The Eagle, the award-winning local newspapers serving 12 area communities, will now be online only.
The electronic editions can be accessed at associatednewspapers.net.
The move is necessary due to the economic impact the coronavirus has inflicted on local businesses, which support the newspaper by advertising their individual goods and services.
"This decision was more than difficult. These papers have been in my family for more than 75 years, and in 150 years, we have never missed a publication. We will continue online and resume publication as soon as feasible," said David J. Willett, owner and president of Associated Newspapers, publishers of The Eagle.
"To protect the health and safety of our employees, this move to temporarily suspend the print editions is necessary. We have to be confident of our employees' safety," Willett said.
Mail subscribers of the newspaper will have subscriptions extended for the length of time the editions are published on line and all legal notifications will appear in the electronic versions each week and will, as usual, be permanently archived.
"Like so many others, this worldwide pandemic has forced me to make one of the most heartbreaking and difficult decisions of my life," Willett said.
"We consider what we do an integral part of our communities and we do not take our  commitment to that responsibility lightly. This was a heartbreaking decision for all involved," Willett concluded.
The Eagle serves the Belleville area, including Van Buren and Sumpter townships, Canton Township, Inkster, the township and city of Northville, both the township and city of Plymouth, and the cities of Romulus, Wayne and Westland.
Plymouth Voice.