Township will request millage on primary ballot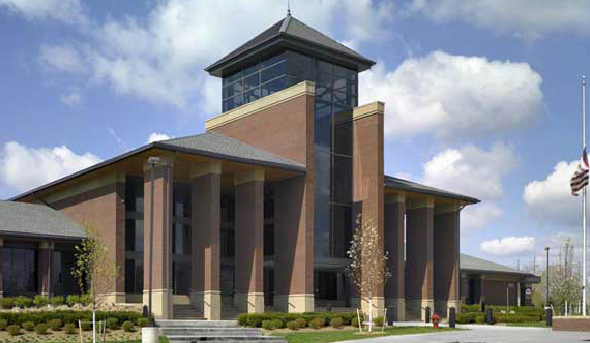 May 6, 2020  PLYMOUTH EAGLE.
Plymouth Michigan News
Voters in Northville Township will be asked to approve a millage to fund police, EMS, fire, parks, recreation, senior and youth services on the Aug. 4 ballot.
While the millage is an increase of .5 mill, that amount will be offset by a decrease of approximately .5 mill in the millage used for the Seven Mile Road property purchase.
Therefore, according to officials, approval of the Aug. 4 millage will result in no increase in the amount taxpayers in the township are assessed.
Members of the Northville Board of Trustees approved the new millage at the April 16 regular meeting. The existing millage to fund township operations will expire this year and trustees agree to place the increase of .5 mill on the ballot, effective for 6 years, from 2021-2026.
According to a prepared statement from the township, the decision was based on months of analysis and input from residents. The findings indicated that residents are in favor of maintaining the current levels of police, fire and EMS services currently being provided in the community. To accomplish that retention of service levels, the .5 mill is necessary and 90 percent of that increase is needed to fund the public safety department.
A Northville Township house with a market value of $400,000 will see an increase of approximately $100 per year if the millage is approved by voters, however that increase will be offset by a decrease of approximately the same amount in the separate millage for the 2009 Seven Mile Road property purchase. As a result, the total millage paid by property owners will not increase, officials said.
Plymouth Voice.