Summer adventure-Visit Ludington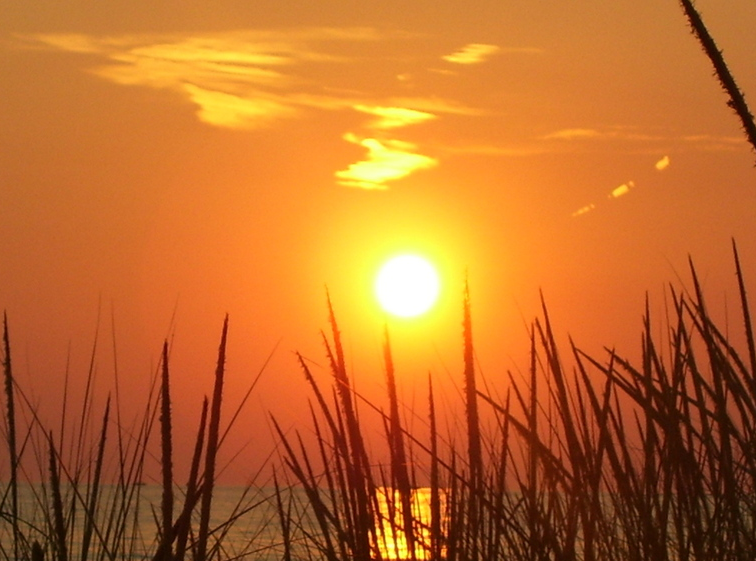 May 14, 2015  PLYMOUTH VOICE.
Plymouth Michigan News
WATCH VIDEO
Pure Michigan
Visit Ludington – take a ride on the S.S. Badger
Pure Ludington has a great variety of things to do, but there is one constant-friendly small-town charm and locals who are truly glad you came. You'll find beaches, lakes, rivers, trails, lighthouses and unspoiled dunes are the perfect setting for the full spectrum of outdoor recreation. Take a trip across deep blue waters or welcome the historic S.S. Badger with a friendly wave as it heads back in to port as the sun sets each evening. Enjoy miles of sugary sandy shores of Lake Michigan and head north to one of Michigan's most popular state parks, Ludington State Park. Reel in the "Big One" while charter boat fishing on Lake Michigan or cast a line from land.
Come experience for yourself, the beauty and charm of Pure Ludington.
May Events
(c) Michigan Economic Development Corporation