Study of historic district homes OK'd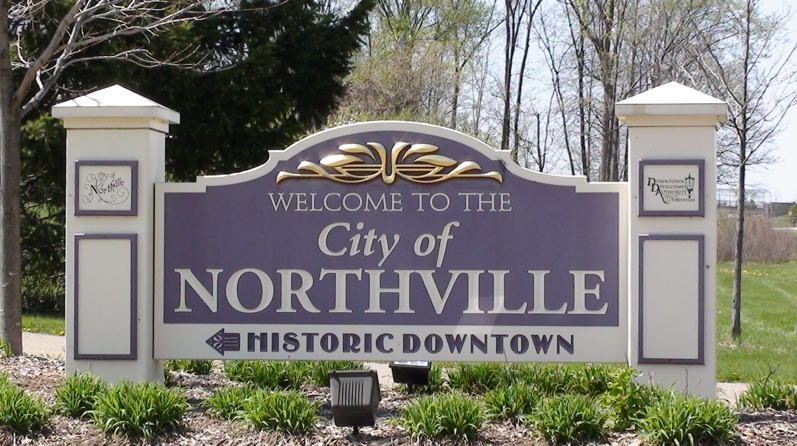 Aug. 24, 2017  PLYMOUTH EAGLE.
Plymouth Michigan News
For the first time in 45 years, historic homes in the City of Northville will be studied and evaluated for their significance in the community.
A grant from the State Historic Preservation Office will fund part of the survey while the federal government and the City of Northville will share in the cost of evaluating the more than 300 homes in the 144-acre historic district. The survey will be managed by Carlisle Wortman Associates principal Sally Elmiger who noted that the study would be a good resource for the Historic District Commission members and property owners.
State and federal agencies dedicated to historic preservation will also receive a copy of the anticipated report which will include color photos as well as survey data and summary reports. The information will also be available on the City of Northville website, officials said.
The survey will provide needed information for the members of the Historic District Commission who are charged with approving petitions for changes to structures in the district. The comprehensive survey will help commissioners understand building components and the historical significance of architectural features.
The study should also help homeowners understand the historic importance of some of the features of their homes and the need for preserving those elements of the past, officials said.
City officials are currently accepting applications for a historical architect to help perform the survey and evaluation. Currently, prior to changes to homes in the historic district, owners must complete an application which includes the date of construction of the home, the architectural style, historic photos, the name of the original owner, builder developer and the timeline for any construction. Owners also need to provide a detailed description of the building materials relevant to the home and historic information such as notable residents, whether the home is a recognized landmark or important site and any other historic attributes.
Qualified architects or building historians can find the Request For Proposal form on the on the Northville city website. Proposals will be accepted until noon Sept.5.
Plymouth Voice.