Plymouth Township to formally recognize historic properties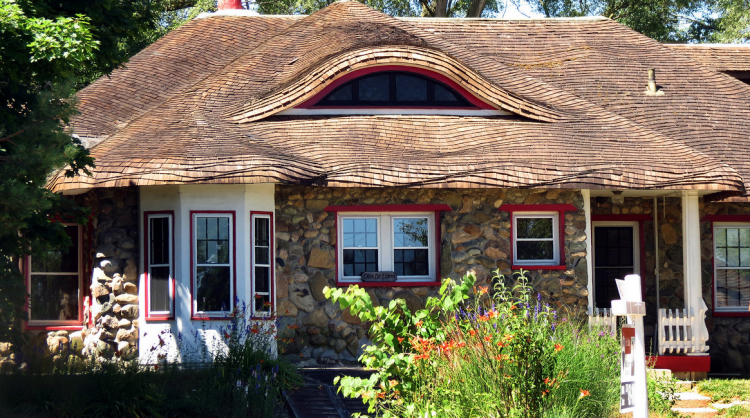 Nov. 5, 2019  PLYMOUTH EAGLE.
Plymouth Michigan News
Members of the newly-formed Plymouth Township Historic District Commission formally approved an application form enabling property owners in the township to seek designation of their properties as historic resources.
Adoption of the one-page form at the Sept. 27 meeting will enable commission members to consider applications from property owners seeking recognition of the community heritage embodied in their homes and structures. Studies show that historic designation also benefits property values, besides preserving important community assets, a spokesman from the township noted.
There is no cost or fee for submitting the application, which is available on the township web site, www.plymouthtwp.org.
The mission of the seven-member Historic District Commission is to educate the community about the rich history of Plymouth Township through historic structures; to promote the benefits of historic preservation, and protect the historic districts designated within Plymouth Township, according to the mission statement. The program is voluntary and open to all types of structures.
"We are excited to offer this voluntary program to any property owner in Plymouth Township who may own structures that have architectural or historical significance" said Wendy Harless, chairperson of the commission. "We know the township is home to some very historically important sites, but we don't want to limit this program to just homes. We would also like to recognize resources such as historic cemeteries, landscapes and commercial buildings. We look forward to receiving applications and working with residents to give some much deserved recognition to the heritage of Plymouth Township," she said.
"Creation of the Historic District Commission was a result of community feedback gained through the Township's Citizens' Advisory Council in 2017," said township Supervisor Kurt Heise. "We already have property owners who we believe would qualify for this historic designation, and we are eager to have them apply."
Township Trustee Jack Dempsey, who is also a local historian and author, is a commission member.
"The work being done by these volunteers will help preserve the heritage and history of the Plymouth community, ensuring that future generations will learn and appreciate the rich culture that makes Plymouth such a great place to live," Dempsey said.
For more information contact: Plymouth Township Planning Consultant at planning@plymouthtwp.org.
Plymouth Voice.