String of vandalism continues in Northville Township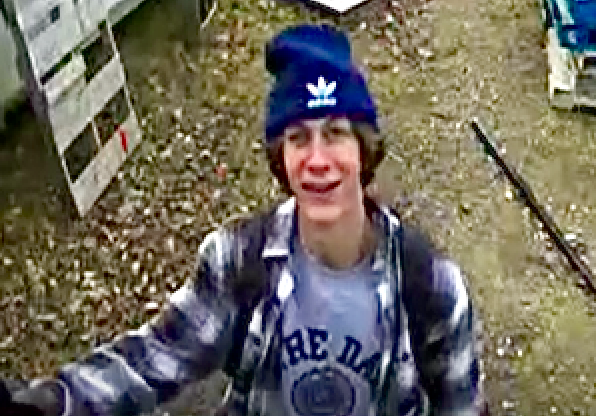 Dec. 11, 2020  PLYMOUTH VOICE.
Plymouth Michigan News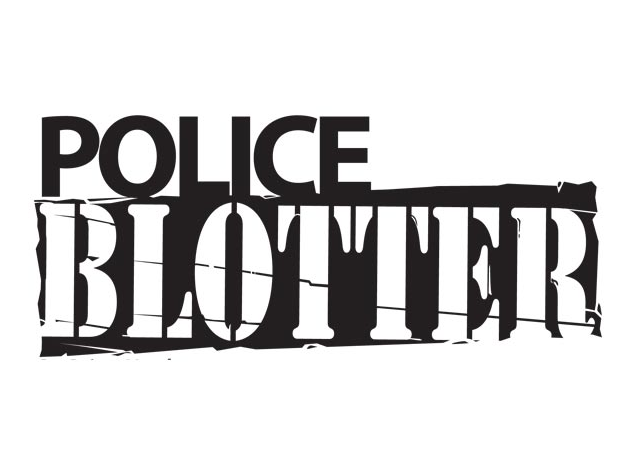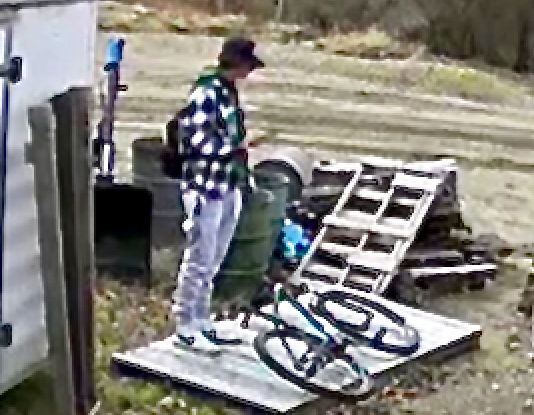 Northville Township Police released surveillance photos of a suspect wanted for questioning regarding theft and vandalism of public property owned by the township's water department.
Police have  clear color images taken at the scene of an individual who was spotted in the area at the time of the most recent incident. The incidents occurred at the Northville Township Water and Sewer Department yard on Beck Road.
Last week township police reported  Northville Woods Apartments has been the target of vandalism since last October and released surveillance photos and asked for public assistance to identify those responsible for damaging the private property.
READ MORE:
Vandals target Northville Woods Apartment Complex
Anyone who has information on the identity of the subject suspects in either case are urged to contact the Northville Township Police Department at 248-349-9400.
Plymouth Voice.