Holiday Home Tour this weekend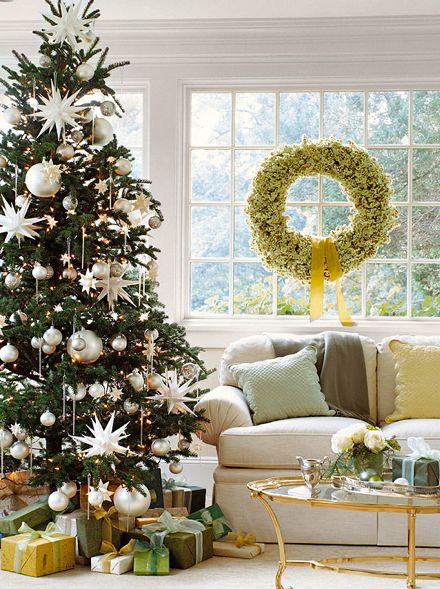 Nov. 11, 2013  PLYMOUTH EAGLE.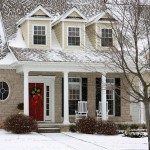 From a brand new construction to a Queen Anne farmhouse, the Northville Community Foundation Holiday Home Tour again offers unique holiday decorating ideas in real home settings.
The 15th annual tour, sponsored this year by Toll Brothers, will take place from 10 a.m. until 4 p.m. Nov. 15 and 16 and include five homes, each with a unique decorating style. This year the tour is an exceptional blend of traditional, contemporary, earthy, cozy and even a modern condominium.
"Each home is beautiful on its own but with our talented team of decorators the homes come to life with ideas on top of ideas for decorating your home for the holidays," said Northville Community Foundation Executive Director Shari Peters. "Looking for a unique way to decorate the tree? What about a new take on the table setting?  You'll find it all at the Holiday Home Tour."
Homes include a stylish new build to a 15-year-old traditional home along with a home loaded with unique custom features from a "man cave" on the main floor to the elegant kitchen and newly-renovated lower level. The downtown Northville home modeled after a Queen Anne farm house is so inviting, visitors may want to stay all day, Peters said. Another home includes a custom wine cellar and a London inspired room complete with an English "phone box", while yet another boasts a Scotland inspired den and custom wallpaper.
To all these homes, decorators have added some clever holiday ideas including trees, mantles and festive dining tablescapes adding to the charm, Peters said. Homes this year are being decorated by David McKnight of Emerald City Designs, Colleen McDonald of Embellish, Martha McMeekin of Haven, Cori Ann Cann of Designs by Cori Ann and Geanne Pepper.
"This year, in addition to our five fabulous homes, we have added a bonus home to the tour. This is a new build in downtown Northville less than six months old. It is very upscale and sophisticated and every detail in this home has been thought out from the open concept main floor with the custom stone wall to the elegant dining room to the children's bedrooms that match their interests and are just too cute. This home is absolutely gorgeous and the Christmas decor just makes it that much more stunning," Peters said.
Proceeds from the Holiday Home Tour help fund the Senior Holiday Baskets program which provides gift baskets to senior citizens in assisted living facilities as well as the foundation scholarship program for high school seniors.
Tickets for the 2013 Holiday Home Tour are $20 in advance and $25 at the door. Tickets are limited and the event does sell out each year. To purchase tickets, visit Gardenviews or the Chamber of Commerce. Both are on Main Street in downtown Northville. To pay by credit card, call the Northville Community Foundation at (248) 374-0200. Tickets can be purchased the day of the tour at Ward Church at 40000 Six Mile Road, 1/4 mile west of Haggerty Road. Tickets may be purchased at the church from 9 a.m. until 2:30 p.m. Nov. 15 and 16.
For more information visit www.northvillecommunityfoundation.org or call (248) 374-0200.
|News Plymouth Michigan