Northville City Council Meeting Summary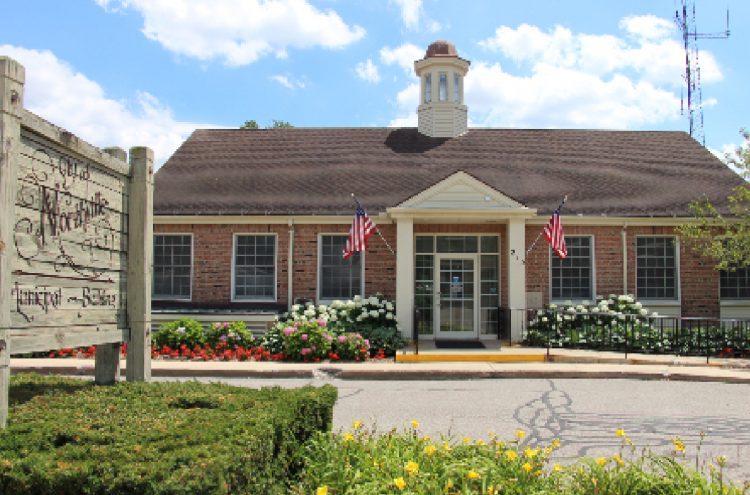 Dec. 11, 2020  PLYMOUTH VOICE.
Plymouth Michigan News
Meeting Summary Dec. 7, 2020:
Mutual aid response team aims to formalize agreement –
City Council approved a Memorandum of Understanding (MOU) between the Western Wayne Mobile Field Force Consortium and the City of Northville. The consortium brings together specialty-trained members of law enforcement departments to collectively handle instances of civil unrest and violent demonstrations in the communities represented. All 21 member agencies of this consortium – which includes the Northville Police Department for the past 10 years – have operated under a verbal agreement and now seek to formalize the agreement in writing. The MOU defines the requirements for participation and membership for current and new members.
Water and sewer mains for new condominiums  –
City Council approved documents that will turn over ownership of a water line and sanitary sewer hookup at North 320 to the City, which manages water and sanitary sewer for residents and businesses. Northville Venture Partners, LLC, recently completed a new condominium development on N. Center St.  Documents involved are: Water Main Easement Agreement, Sanitary Sewer Easement Agreement, Assignment of Rights Under Water Main Easement and Dedication of Water Main Facilities and Sewer Facilities for Public Use, and the First Amendment to the Master Deed- North 320.
Poole's seeks to buy City land to expand –
The owners of Poole's Tavern have proposed the purchase of City-owned land on the corner of Hutton and Main Street to accommodate planned building improvements. The owners plan to remodel and expand the kitchen, and expand the outdoor seating space on two levels with a new rooftop dining area. Poole's has proposed two options: Option A: purchase 2,161 square feet for $74,807 (covers existing outdoor eating area), and Option B: purchase 3,215 square feet for $111,294 (extending to Main and Hutton, except for the corner section owned by Bank of America). City Council voted to confirm the mayor's appointment of Mayor Pro tem Marilyn Price and Barbara Moroski-Browne to a subcommittee that also includes City Manager Pat Sullivan. The subcommittee will review and explore the impact of the proposed purchase, recommend how the proposal should be presented to Council, and aid Council in making a decision.
There were no public comments.
 Council Communications
Mayor Brian Turnbull noted that the State's partial shutdown due to COVID-19 will extend through Dec. 20. He said there's light at the end of the tunnel but it's a long tunnel and encouraged everyone to remain diligent to stop the spread while also supporting downtown restaurants and retailers. Barbara Moroski-Browne said it's possible to eat outdoors at the restaurants, which have heat lamps, and still stay warm with the right attire.
City Manager Pat Sullivan notified City Council that Police Chief Alan Maciag has been elected president of the Wayne County Chiefs of Police and also will serve as president of the Southeastern Michigan Association Chiefs of Police. Council members congratulated the chief.
Plymouth Voice.