State school funding plans questioned by Northville board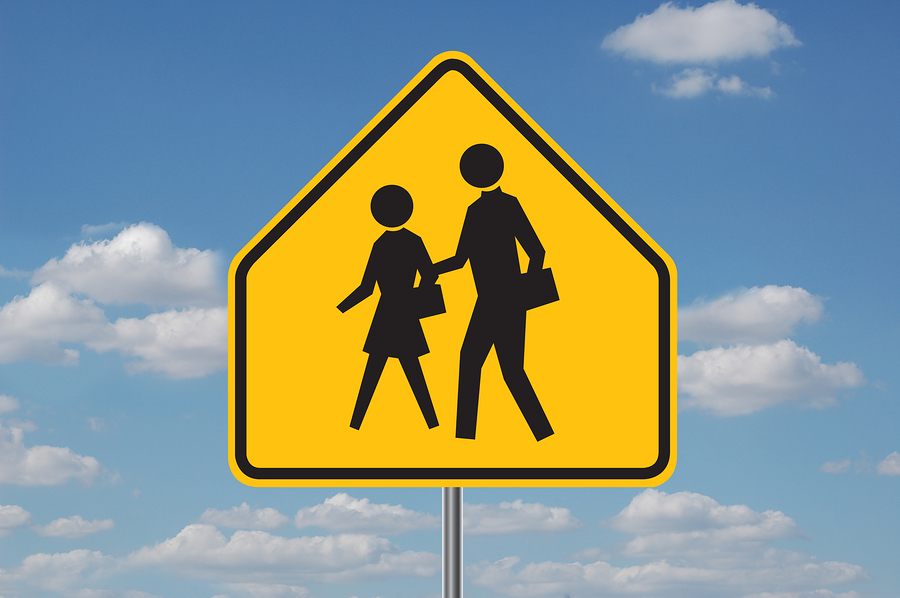 July 24, 2013  PLYMOUTH EAGLE.
Northville Public Schools may be getting a $5 per pupil increase in state funding, but officials aren't spending the increase just yet.
School Board President Ken Roth explained that the steady increases in retirement costs will require most of the $35,000 increase expected from the state. The costs, part of the Michigan Public School Employees Retirement System, have risen in Northville steadily during the past few years, he noted at a meeting last month. Some board members commented on what they said was the disparity of new Proposal A legislation which redirected a portion of school tax revenues to community colleges.
Last year, the Northville district received about $8,019 per student in state funding. In addition to the estimated $5 per pupil increase, the district also qualifies for $40 per student in "performance incentive" funding.
Superintendent of Schools Mary Kay Gallagher said that this was good news, but she, too, had concerns about the redirection of state funding.
"This is positive news for the 2-13-14 school year. At the same time, we remain concerned about funds being redirected from the School Aid Fund contrary to the intent of Proposal A, and are mindful of the ongoing increases in retiree health and pension legacy costs that are projected," she said.
|News Plymouth Michigan