Shelter to spay, neuter kittens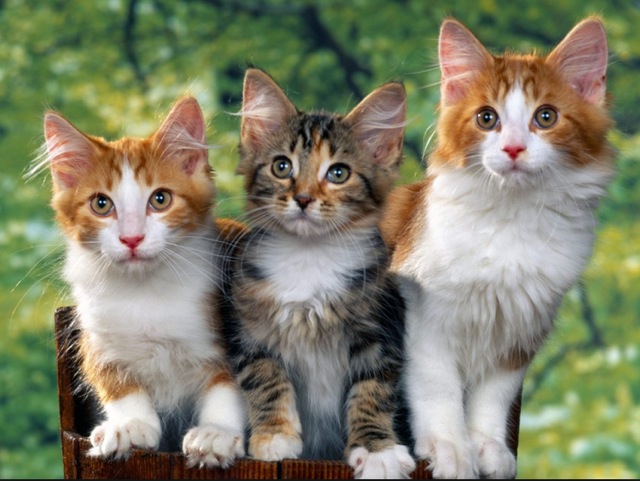 July 24, 2013  PLYMOUTH EAGLE.
The Michigan Humane Society is offering low-cost spay and neutering for 100 cats and kittens already in homes at the Berman Center for Animal Care Veterinary Center in Westland on Sunday, July 28. The 100 pre-scheduled appointments, which are available on a first-come, first-served basis, can be scheduled by calling (734) 721-4195. The cost is just $42 per owned cat or kitten, with no residency or income restrictions.
In addition to spaying or neutering, the $42 will also include pain medication, rabies vaccination (for cats 4 months and older) and FVRCP vaccination, which covers feline viral rhinotracheitis, calicivirus and pan-leukopenia (feline distemper). This low-cost package represents a savings of more than $100. Cats must be healthy and at least 8 weeks of age.
"Spaying and neutering is the best way to control the problem of pet overpopulation and decrease the number of homeless animals in our community," said Dr. Kelly Meyers, D.V.M., and MHS vice president of veterinary center operations. "With this special Sunday event, we are hoping to accommodate those who couldn't otherwise make it to our veterinary centers during regular business hours."
The same low-cost $42 feline spay/neuter package is available for owned cats on an ongoing basis, Monday through Friday, at any of the three Michigan Humane Society veterinary centers:
For more information, visit www.michiganhumane.org.
The Michigan Humane Society is the largest and oldest animal welfare organization in the state. MHS works to end companion animal homelessness, provide the highest quality service and compassion to the animals entrusted to our care, and to be a leader in promoting humane values.
|News Plymouth Michigan