Secret group sets up ROBO calls and uses scare tactics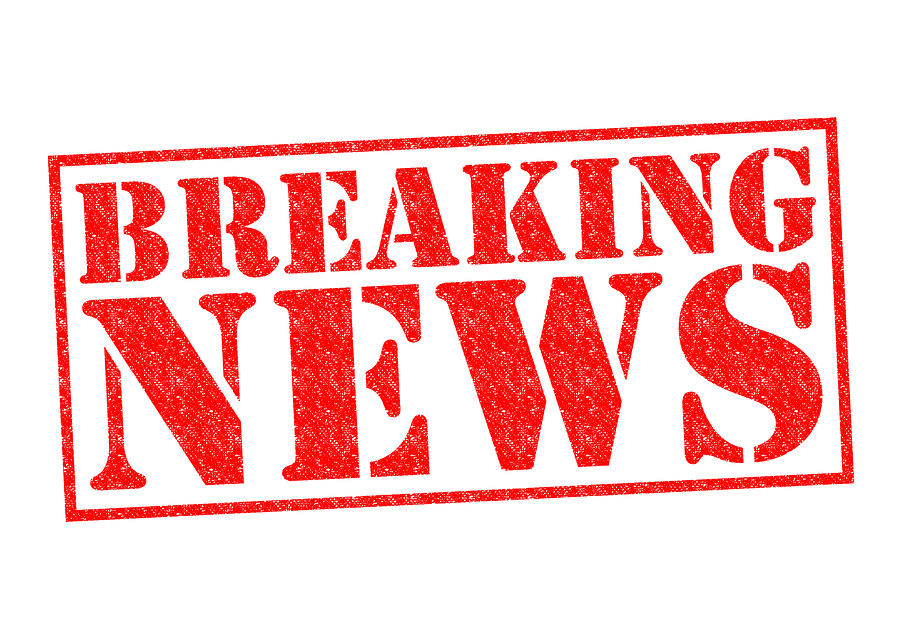 Dec. 4, 2014  PLYMOUTH VOICE
News Plymouth Michigan
Several residents in Plymouth Township have reported receiving anonymous ROBO calls with a recording that claims the grassroots citizens activist group attempting to recall four township officials wants only to spend millions of taxpayer dollars. The computer recording directs the caller to another phone number with a prompt, which is programmed to ring at E. G. Nick's restaurant, where a fundraiser for the group is planned for tonight.
Frank Agostini, owner of the popular EG Nicks downtown restaurant, said he fails to understand the harassment when he has made no political statement or taken any position on the recall effort. The restaurant is frequently used for all types of events, funerals, baby showers, political parties-both Republican and Democrat, plus various ethnic groups. Agostini said none of these events are ever interpreted as his business support of any cause or political party.
"I'm simply a vendor. I'm a businessman. I don't ask people their political views or religious affiliation when they book a party here. This is just ridiculous in a town like Plymouth," Agostini said. He added that Tom Kennedy, a local township resident and retired military pilot, came into the restaurant and asked him about his support of the group. Kennedy said that he had received a phone call and went into the restaurant to find out what the facts were.
"I talked to Frank about it. He's not involved in it. He explained that he doesn't have a side in the issue. Frank is a friend and a great guy. He' a fellow Rotarian. He is such a good person. He told me he doesn't care which side of an issue people are on, he is there to serve them great food."
Kennedy went on to say that he did not consider the conversation confrontational or argumentative, but simply an attempt on his part to clear the air.
Organizers of the Plymouth Township United Citizens Recall 4 campaign contracted with Agostini for a place to host their first fundraiser and petition signing event from 5:30-7:30 tonight (Thursday) at his restaurant at 500 Forest Ave.
Chris Hunter, a local attorney and township resident, is looking into the matter to identify and trace the parties who are involved in the false information in the ROBO call claims. Hunter said he has received calls from township condominium residents who say they were threatened eviction by representatives of their homeowners associations and a management company if they sign a recall petition or post a sign supporting the effort. Hunter says the ACLU (American Civil Liberties Union) is also interested in pinpointing the connections. Hunter said these tactics are an infringement of civil rights and the U.S. Constitution.
The recall group organizers, who are planning several events to collect signatures on petitions, say they are fed up with the officials who are unwilling to listen to citizens and no longer represent the interests of the majority. Printed brochures cite 10 key examples to support the view that since taking office two years ago, Supervisor Richard Reaume, Treasurer Ron Edwards, Clerk Nancy Conzelman and Trustee Kay Arnold have consistently voted as a block effectively controlling the outcome of all votes.
Plymouth Voice.