We Give thanks for public servants on Christmas Day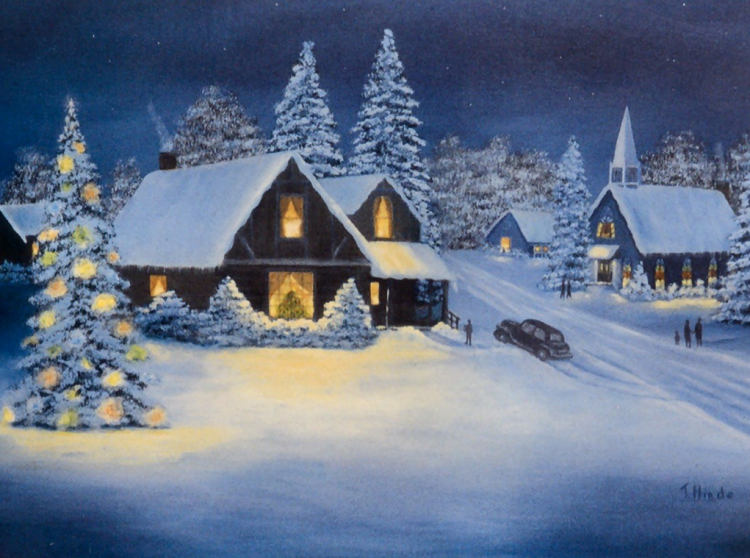 Dec. 23, 2018  PLYMOUTH VOICE.
Plymouth Michigan News
Always on the job.
Many in our community will spend Christmas Day with family and friends, indulging in a holiday meal or watching re-runs of The Christmas Story near a cozy fireplace.  But there are some people who can't take the day off because emergencies don't take a holiday, they're the ones who work everyday of the year to protect and serve us. They're the men and women who are our firefighters, police officers, paramedics, and dispatchers, whose jobs are protecting people, property and environment, and providing emergency medical services- 24 hours a day, 365 days, 24 hours-around the clock.
Ask them about working on Christmas and they'll modestly say, "Somebodies got to be out there, it's part of the job."
Christmas isn't the only holiday they will be working this week…New Years is coming right up. It's a busy time of the year for both police officers and firefighters with holiday stress, heavy traffic and many accidents.
Let's take a moment this year to reflect as we thank all of our local heroes, like those fine people in the Plymouth community who were recently honored by the Plymouth Morning Rotary Club, and give thanks for their sacrifices and silent service all year long.
Photos: Helen Yancy/Associated Newspapers.
HONOREES