School Board recall effort steaming ahead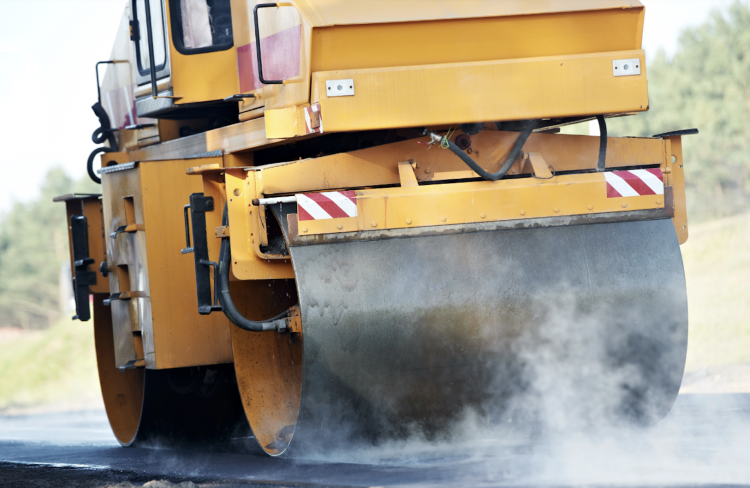 Oct.17, 2023  PLYMOUTH VOICE.
Plymouth Michigan News
The grassroots effort to recall three of the seven members of the P-CCS Board of Education is gaining momentum. The Committee to recall board members Wilson, Kehoe and Christensen are canvasing door to door, staging events and setting-up signing locations.
The Wayne County Election Commission has now approved the petition language and the 13-member non-partisan leadership committee report they have started to collect the number of required signatures equal to 25 percent of the voters in the jurisdiction – measured in the last gubernatorial election. By law, they now have 180 days from Sept. 6 to collect the minimum 16,579 signatures and said to be well on their way.
Their committee spokesperson, Nathan Morris a P-CCS School Board candidate, says the major areas of concern are the boards disregard for the community- when they voted to retire the Canton Chiefs brand (mascot) along with school safety issues, deteriorating grounds, lack of transparency, privacy and safety of all students in restroom and locker room spaces. In addition, they claim over emphasis and prioritizing of DEI and SEL initiatives has also been an area of concern that they are addressing.
Morris said the group is not deterred or dismayed after facing negative push back from certain notable City, County and State officials and some of their family members, "Involving nepotism and cronyism…"
The leadership committee have set up a Facebook page and website:
Plymouth Voice.