School district facing $6 million shortfall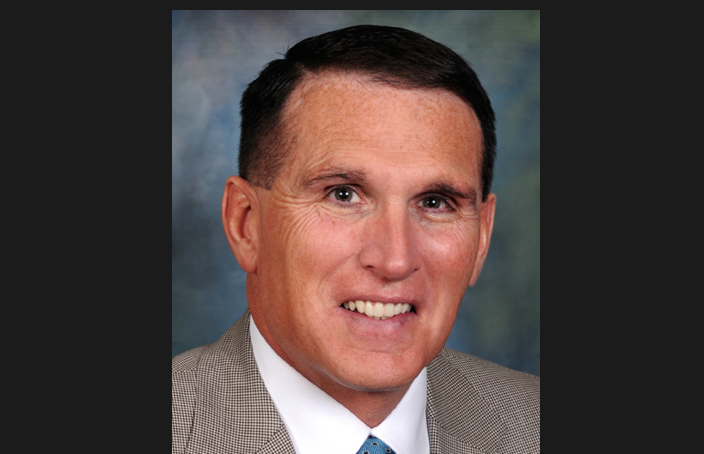 Superintendent, Michael Meissen, Plymouth Canton Community Schools
Jun. 12, 2015  PLYMOUTH EAGLE.
Plymouth Michigan News
Meissen:  "We are at a critical point where there are no reserve funds…"
Members of the Plymouth Canton Community School District Board of Education and district administrators currently face a $6 million budget deficit.
Administrators are currently attempting to determine which programs are mandatory, which programs and services are secondary and which are necessary to continue to fund as they wade through a third proposed budget in an attempt to balance the district finances.
Superintendent of Schools Michael Meissen told the board members last week that data collected from administrators and principals in the district was being analyzed and evaluated to see where cuts will be made to attempt to balance spending and revenue in the district.
"We are at a critical point where there are no reserve funds. We have to stay as nimble as an organization and be open to change," Meissen said at the regular meeting of the board members last week. The district has hired a consultant to help evaluate the information provided by principals.
Meissen said that the 43 items proposed for reduction in an earlier draft of the budget were not finalized and that the board members would continue discussions. He said the district needed to balance the budget and maintain a five-year balance while avoiding borrowing to pay expenses. He said the district also needs to preserve and grow the fund balance, currently at about 6.8 percent.
State law requires the district to schedule a public hearing on a final budget by June 30, leaving only about a month to make the necessary spending adjustments.
The cuts are made more difficult as there is no final amount of per pupil funding from the state. Meissen noted that Plymouth-Canton receives much less than other districts in the per pupil allotment.
Among the suggested reductions were staff members including paraprofessionals, media specialists and counselors. A reduction in security at Starkweather, less secretarial and administrative support, a reduction in technology support and other staff reductions were among some of the suggestions made to cut spending. Also suggested were cuts to the world language elementary school program, reducing bus routes and stops, an increase in the athletic fees, reductions in the music pro- gram and a reduction in the number of regional directors.
Meissen said that while no decisions regarding cuts in programs or services have been made, changes will be necessary including the possibility that employees will have to take on more work and that cross training of staff members will become a reality.
Plymouth Voice.