Camp 911- Safety program for kids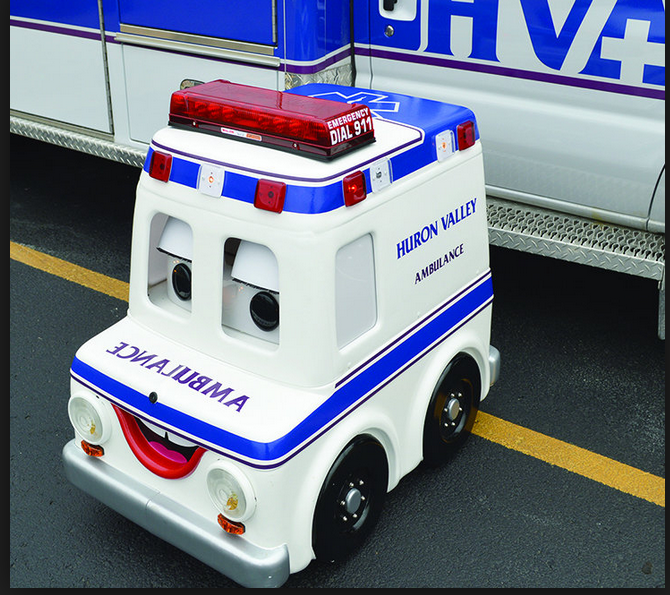 Jun. 12, 2015  PLYMOUTH EAGLE.
Plymouth Michigan News
Huron Valley Ambulance is offering a free two-day interactive safety program for children ages 8 to 12. The program offers youngsters information on household safety, simple first aid as well as fun interactive programs. Professional paramedics and city fire fighters will be acting as counselors from 9 a.m. until 4:30 p.m. July 1 and 2 to guide campers through a variety of interactive experiences.
Camp 9-1-1 will take place at the Plymouth Cultural Center at 525 Farmer St. Campers must be registered in advance at www.hva.org.
Plymouth Voice