$150 million project planned in Northville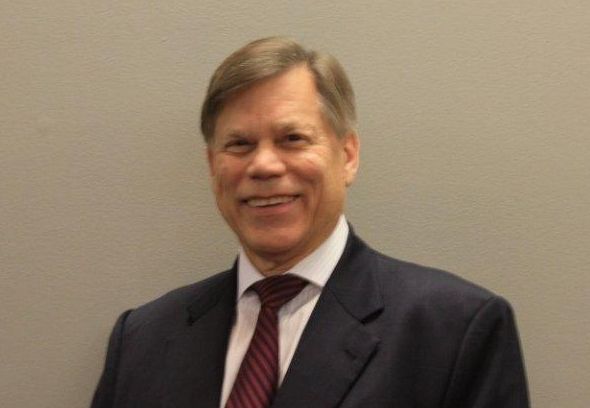 Robert Nix, Northville Township Supervisor
Jun. 15, 2015  PLYMOUTH VOICE.
Plymouth Michigan News
Northville Township has received a tremendous return on the $1 the community invested in the purchase of the former Robert Scott Correctional Facility land at Five Mile and Beck Road.
While no purchase price has been announced, the township has signed a purchase agreement with Redico, LLC, a Southfield-based company, for the 57-acre site. The land where the women's prison stood for decades, housing some of the most notorious women prisoners in the state, may soon be the site of a $15 million development including a hotel, retail shops and homes. The state closed the prison in 2009 and the township was able to secure the property from the state for $1 in 2012 and subsequently struck a deal with a salvage company to demolish the buildings on the property.
Redico President Dale Watchowski said preliminary plans for the new development will include about 200,000 square feet of retail space, a 120-room hotel and about 150 residences developed by Farmington Hills-based Pinnacle Homes. He said a conceptual plan for the project will be presented to township officials this year and a request for site plan approval submitted in time for approval by June of next year as provisions of the sales agreement. Closing of the sale is required by August of 2016. "There is a tremendous amount of interest based on the location," Watchowski said. "We intend to fill a retail void in that specific location as well as a housing void. There is a tremendous demand for housing in that location."
He added that he expects the retail portion of the development to include a major anchor tenant and restaurant, fashion, fitness and other tenants which could include a grocery store or a movie theatre.
Northville Township Supervisor Robert Nix said the Redico/Pinnacle development is part of a larger effort on the part of Northville and Plymouth Township, where there are about 500 acres of developable land along the Five Mile corridor between Beck and Napier roads.
Redico purchased a 59-acre site on the east side Beck Road across from the former prison in 2013. Plans were to develop 27 acres of the land and the developer sold 32 acres of the property to an undisclosed buyer. Watchowski said the remaining land, in the Northville Technology Park, is planned for use for research and development and is divided into 6, 10 and 11 acre parcels.
Plymouth Voice.