Sale of Northville Downs is sure bet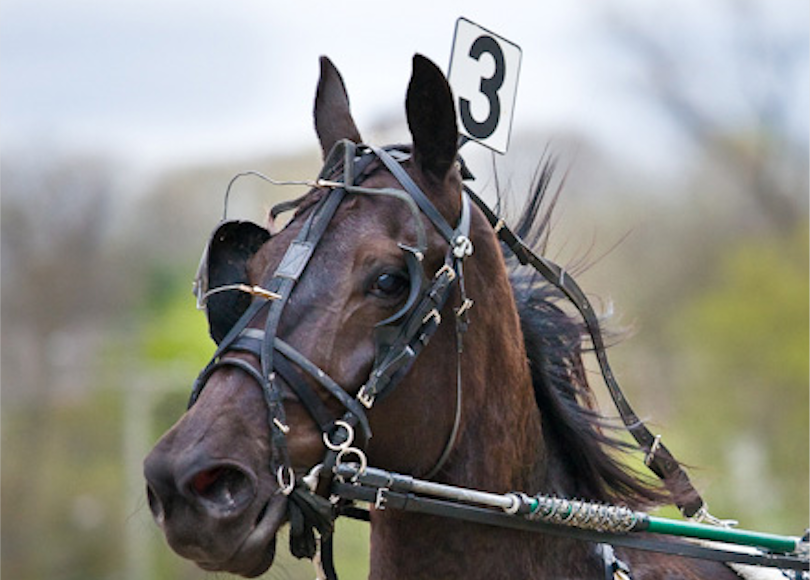 Apr. 28, 2018  PLYMOUTH VOICE.
Plymouth Michigan News
It is business as usual at Northville Downs horse track in downtown Northville and it will remain that way for the next few years.
While Hunter Pasteur Homes representatives announced a plan to develop the 48-acres of property that houses the track, barns, outbuildings and parking lot into 500-600 new residences including high-end apartments, townhouses, single family homes and commercial space, racing will continue at the track through the 2020 season, according to track Operations Manager Mike Carlo.
The sale of the land will not impact racing at the track for two years, he said. After that time, racing will be moved to a different site, which could involve constructing a new horse track. He said plans have the alternate track operating somewhere close to the Northville market.
In the meantime, the track is open for business as usual.
Northville Downs opened the half-mile oval track in 1944, but the city had been the site of horse racing since the early 1900s, according to historians. Northville Downs was the first horse track in the state to offer pari-mutuel betting in which winners share their gains with the track management.
Hunter Pasteur Homes representatives said the tentative sales agreement is between the Northville Driving Club and the Carlo family partnership. Carlo said that the developers are still in the process of doing due diligence at the business. The parties reached a tentative agreement back in January at a price of $10.5 million, although Randy Wertheimer, president and CEO of Hunter Pasteur Homes reportedly disputes that price. He referred to the sale as in the preliminary stages and said there were numerous details to be finalized.
"As more details become available, we will share them with the community," he said in a prepared statement.
Plymouth Voice.