Recall petition language "not clear" says panel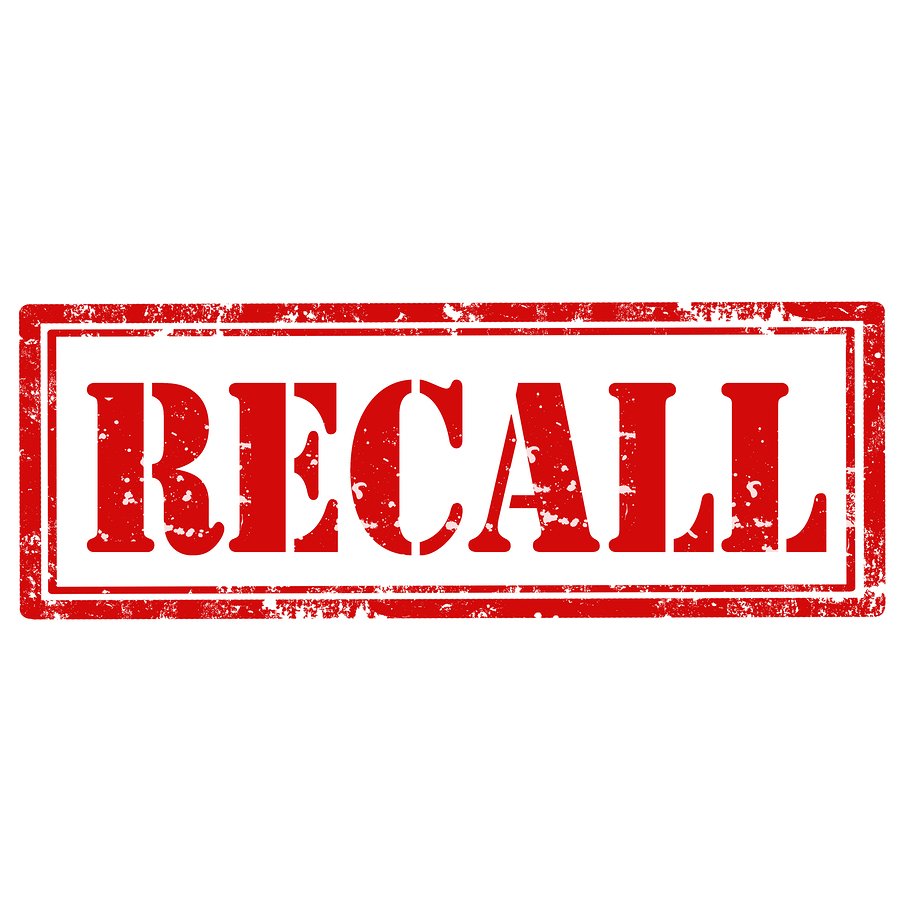 Sept. 11, 2014  PLYMOUTH VOICE.
Plymouth Michigan News
By:  Don Howard
Staff Writer
First Round
Recall petition language "not clear" says panel
Not surprisingly, a Wayne County Elections Commission panel denied the first submission of petition language this week to recall four Plymouth Township officials from office.
The grassroots effort fostered by an active citizens group who wants to remove township Supervisor Richard Reaume, Clerk Nancy Conzelman, Treasurer Ron Edwards and Trustee Kay Arnold, cite blatant disrespect and failure to respond to residents' repeated requests and concerns. At issue is what the recall group describes as the lack of transparency and poor leadership.
Christopher Hunter, a township resident and attorney who has recently challenged board members' decisions, is adamant about proceeding in spite of the first denial.
"This is a mere speed bump, " Hunter said after the hearing. "We're not stopping the recall."
Hunter said he felt the rejection may have been because the group was attempting to be too careful with the petition language. He said one major reason not listed in the submission was the failure of the treasurer to submit timely financial audits to state as required by law and properly account for drug forfeiture funds in township financial records. The township is currently undergoing a forensic audit by the U.S. Department of Justice, Drug Enforcement Agency regarding the records cited as "substantially lacking" by township auditors, Plante Moran.
According to state law, recall petition language must be presented to the county clerk before the recall petition may be circulated and must be factual and clear and based on the officer's conduct during his or her current term of office. The reasons for the recall printed on the recall petition must be exactly the same as the reasons approved by the County Election Commission.
The Plymouth Township submission went before Wayne County Circuit Court Judge Milton Mack, Chief Deputy Treasurer David Szymanski and Wayne County Clerk Cathy Garrett for approval. Garrett was absent from the hearing. Szymanski was standing in for Wayne County Treasurer Raymond Wojtowicz.
All four of the officials targeted for recall by the group attended the hearing Wednesday. Conzelman, who has a law license but whose duties as clerk do not include legal advice or counsel to the township, read a prepared statement of objection. Earlier this year Conzelman sent unrelated and personal expenses through as township expenses including her Michigan bar fees; one reason cited on the recall petition application against her.
Plymouth Voice.