Racial posts prompt clerk's retirement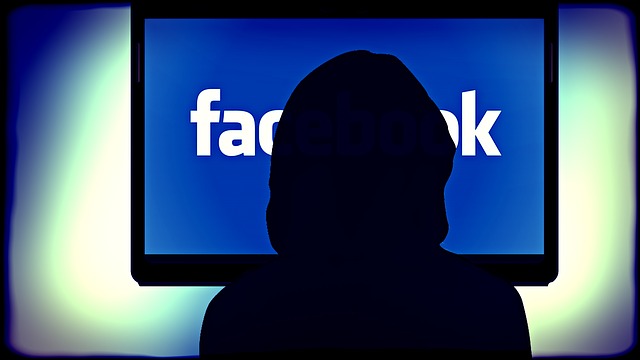 Mar. 13, 2017  PLYMOUTH EAGLE.
Plymouth Michigan News.
Longtime Plymouth City Clerk Linda Langmesser announced her immediate retirement last Friday following a week-long controversy regarding racially-charged posts attributed to her on a political website.
Langmesser, who has been the city clerk for more than 20 of her 30 years as a city employee, announced her decision to retire following a meeting with city officials last Friday regarding the much-publicized comments.
Mayor Dan Dwyer said that he and the city wished Langmesser well.
"She was a valuable employee for 30 years and we truly wish her all the best. It is a shame her career ended this way."
Arab and Muslim groups called for Langmesser's resignation following the anti-Muslim comments and Plymouth City Manager Paul Sincock said last week than an "internal investigation" into the incident was under way. The posts were a response to an article from The Atlantic written by Rumana Ahmed, a Muslim woman who left her position with the National Security Council after only eight days into the presidency of Donald Trump. Ahmed described the treatment she received under the new administration and listed her reasons for leaving her job.
The site, Conservative Daily criticized Ahmed's account and countered her claims of the treatment she found objectionable. Posts attributed to Langmesser on the site were critical of Ahmed and of Muslims in general.
"Of course they don't tell the whole truth, part of their culture. She is nothing but trouble and needs to be sent back so she can profess her love to the Koran there where it is appreciated, not here!" was one of the comments attributed to attributed to Langmesser  in response to the story.
Those remarks were labeled as discriminatory and objectionable by leaders of both the Arab-American Civil Rights League and the Council on American-Islamic Relations Michigan Chapter.
The posts were deleted last week following widespread publicity. The messages were reportedly forwarded to several Plymouth city officials, asking for action prior to their subsequent removal.
Dawud Walid of the Council on American Islamic Relations also called for Langmesser's resignation from her office.
"No public servant should be representing the interests of the people and overseeing elections while at the same time holding clearly bigoted views," Walid said.
Officials from the Arab-American Civil Rights League released a statement demanding action from the city claiming that the comments "erode public trust in local government" and that "such Islamophobic commenting by a city official toward the Muslim community is intolerable."
Deputy Clerk Maureen Brody will serve as interim clerk as prescribed by the Plymouth City Charter until a permanent replacement for Langmesser is named by Sincock. City commission members have the option of rejecting his choice, but should they take no action, Sincock's choice will be the new city clerk.
Plymouth Voice.