Proposed marijuana dispensary awaiting decision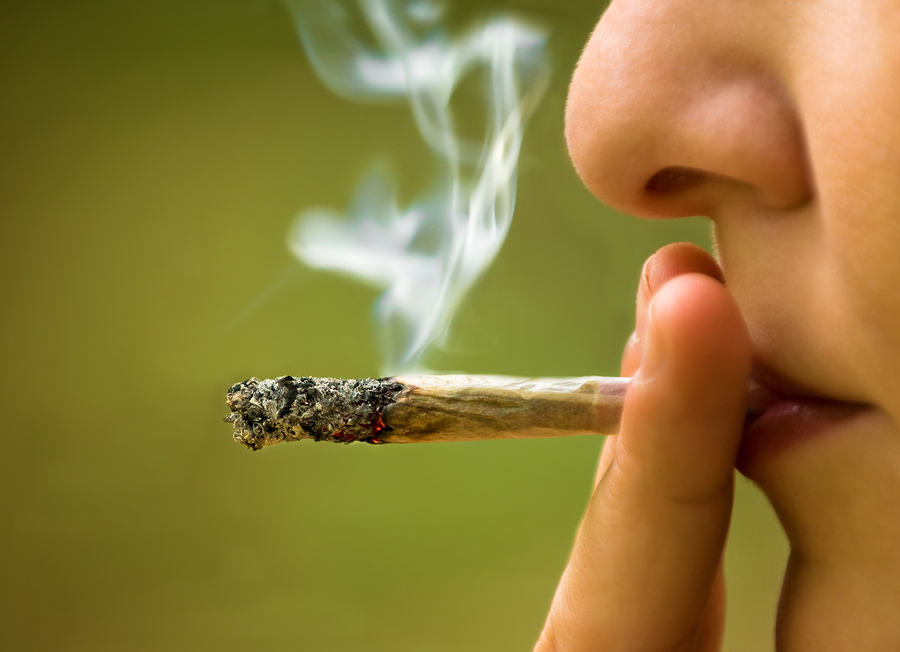 Dec. 16, 2015  PLYMOUTH EAGLE.
Plymouth Michigan News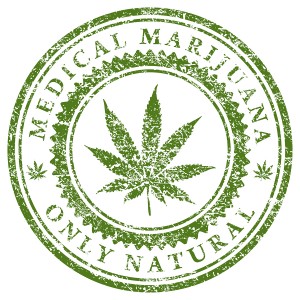 A proposed medical marijuana dispensary on Joy Road in Plymouth Township has been awaiting a response from officials since last August.
Stephanie Fischer of Ann Arbor is proposing the new facility, which is legal under state law after voters approved the distribution for specific medical conditions in 2008. There is still a federal law banning the sale and possession of marijuana in place.
Fischer distributes medical marijuana to patients from her home, but has proposed opening a storefront dispensary. She said that her request for an occupancy permit from the township has received no response from officials. She completed a required questionnaire for the permit in August, she said, and claims that she has met with Township Police Chief Tom Tiderington, but has yet to receive any official decision on her application.
Fischer has appeared at two meetings of the township board of trustees seeking information during the public comment of the agenda, but has received no response to her requests. She subsequently hired attorney James Fiselski to represent her in her efforts to obtain the necessary permits from the township.
Supervisor Shannon Price indicate that he is reluctant to approach the issue, considering the conflicting state and federal laws regarding the sale of the substance, even for prescribed medical use. Price said he is organizing a committee to study the best approach to the situation and that Tiderington, a representative of the building department and trustees will be included.
Price said that Fischer's plan is to also rent growing space to other caregivers, who will grow marijuana at the site and allow for more patients to be serviced at the location. State law allows a registered caregiver to provide the drug to five patients and to grow up to 12 plants for each patient. Patients must have a state registration which requires a medical doctor's prescription for marijuana.
Fischer is currently paying rent on the 1,400 square foot building she hopes to open as her dispensary.
Plymouth Voice.