Posing as salesmen, thief's target township homes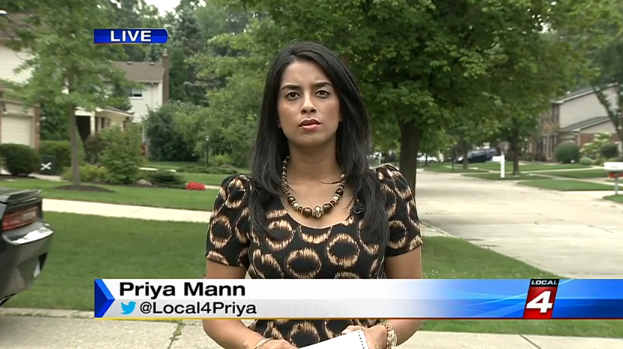 Aug. 20, 2014  PLYMOUTH VOICE.
Plymouth Michigan News
Plymouth Township Police are warning residents of daytime home invasions in the area north of Joy road between Sheldon and Ridge roads.
According to police reports and details obtained from Plymouth Township Police Det. Charlie Rozum, by WDIV-TV, there have been five break-ins and one attempted break-in in the area over the past two weeks, during the hours of 8:00 a.m. and 5 p.m.
Posing as salesman the thief's go door-to door to see if anyone is home before breaking in, police said.
Targeting computers, electronic goods and televisions they force their way into back doors or windows.
Police said a silver older model SUV or a gray or silver Toyota Corolla with a spoiler on the back have been seen in the area of the break-ins and may be connected to them.
Anyone who sees suspicious activity is asked to call township police at 734-354-3250.
Plymouth Voice.
Screen Photo: WDIV-TV