Police seek help in identifying flasher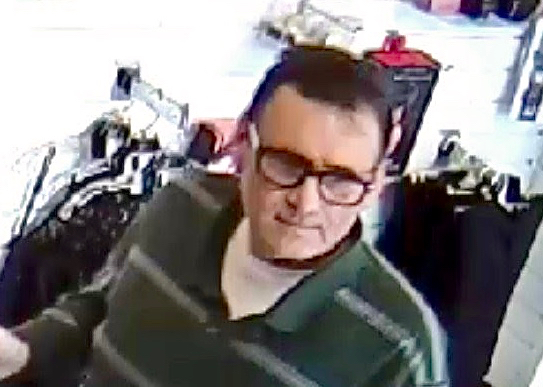 Apr. 4, 2019  PLYMOUTH VOICE.
Plymouth Michigan News
UPDATED
Plymouth Police report they have now identified the suspect related to the incident.
Detectives from the Plymouth Police Department are seeking  public assistance in identifying and locating a suspect in connection with a Lewd and Indecent Acts offense that occurred on March 25 in a Plymouth. Police say the man shown in the surveillance photos is suspected of indecently exposed himself. They report he was possibly driving a white Lincoln MKX sport utility vehicle.
Anyone with information is asked to call Plymouth Police detectives at 734-453-1234, x272 or x258.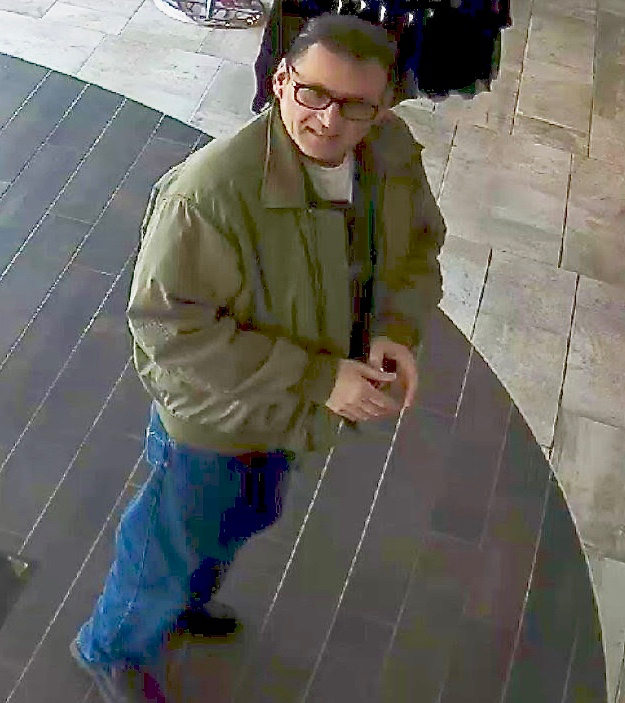 Plymouth Voice.