Plymouth man charged with knife attack on mother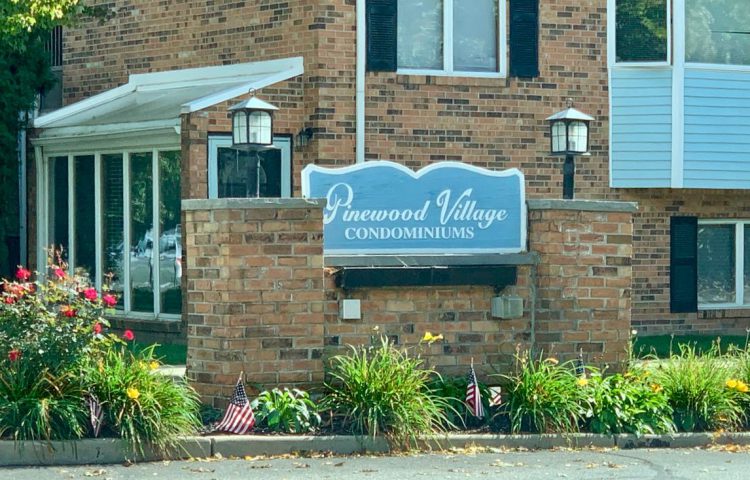 Oct. 8, 2020  PLYMOUTH EAGLE.
Plymouth Michigan News
A Plymouth man is facing multiple criminal charges after attacking his mother and holding police at bay for hours last week.
Wayne County Prosecutor Kym Worthy has charged Todd Willard Holgate, 41, in connection with an attack on his 69-year-old mother, also of Plymouth. According to police reports, the older woman was outside her apartment located in the 390 block of Pinewood Circle at about 2:44 p.m. Sept. 26 speaking with her son.
When he became agitated and threatened her she immediately went inside the apartment and locked the door, she told police.
It is alleged that her son became irate and gained entry into the apartment by breaking a glass window on the front door.
Once inside the apartment while armed with a knife, the defendant chased his mother into her bedroom where it is alleged he strangled her and stabbed the bed near her head.
Following the attack, he fled to another part of the apartment, still armed with the knife. She called the Plymouth police who responded to the location. The victim was able to leave the apartment when police arrived but her son refused requests to surrender by police. Several more officers arrived on the scene and established a perimeter to evacuate neighbors.
Initial reports said the defendant requested that officers shoot him.
Members of the Western Wayne County Crisis Negotiation Team responded to the scene and attempted to negotiate with the man. After a two-hour stand-off, Holgate was taken into custody by officers and transported to a local hospital for evaluation.
The defendant has been charged with false report of a threat of terrorism; assault with intent to commit great bodily harm; assault with intent to commit great bodily harm – strangulation; felonious assault and resisting and obstructing the police.
He was arraigned by video from his hospital room last Monday, according to the office of the prosecutor and received a $500,000 or 10 percent bond. The court ordered him to have no contact with is mother, no alcohol and a GPS tether should he be released. A probable cause conference is scheduled for Oct.9 and a preliminary examination is set for Oct. 16 in 35th District Court.
Plymouth Voice.