Beware – Potential COVID-19 scams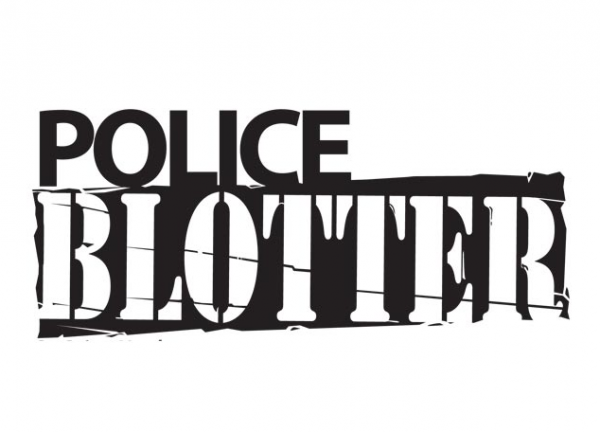 Mar. 18, 2020  PLYMOUTH VOICE.
Plymouth Michigan News
The City of Plymouth Police Department is warning senior residents of telephone and website scams related to the COVID-19 virus.
Police report scammers claiming to be from medical organizations that have a COVID-19 vaccination available are requiring over the phone payments to reserve a dose. Currently there is no vaccine for the virus.
Officials are warning residents not to click on pop-ups or links from unrecognized sources that contain information about the COVID-19 Virus and to avoid charity scams that claim to help COVID-19 victims and their families and supposed investment schemes involving research for the development of a COVID-19 vaccination.
They would also like senior residents to be aware of phone calls offering special deals to senior citizens to clean and sanitize their homes and require a pre-payment over the phone. The scammers are likely suggest payment in the form of gift cards.
If you feel that you have been a victim of a COVID-19 scam or if a scammer has contacted you, call the City of Plymouth Police Department at one of the following numbers. 734-453-8600, 734-354-3250, 734-453-1234 ext. 526.
Plymouth Voice.