Owner's lawsuit delays house demolition deadline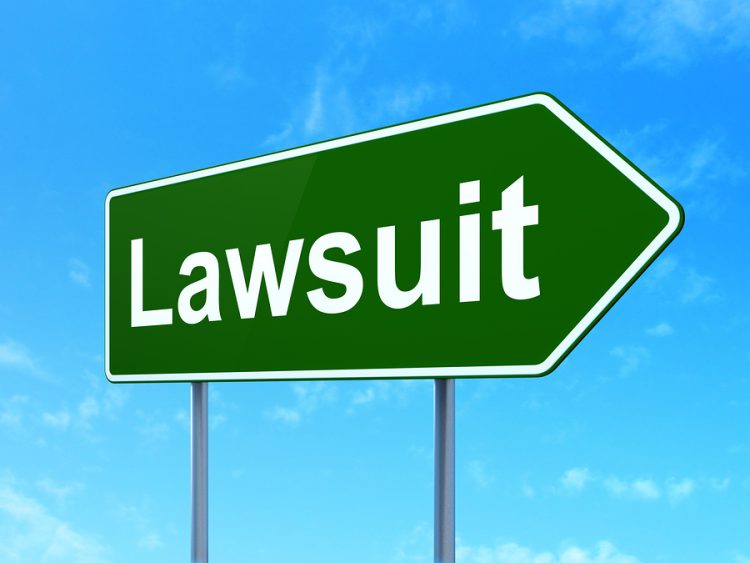 Mar. 18, 2020  PLYMOUTH EAGLE.
Plymouth Michigan News
The owner of the mold-filled home at 870 Lotz Road in Canton Township has until April 11 to either cure the problem or demolish the structure unless the Circuit Court grants her petition and takes control of the situation.
Should the owner, Jeanne Wyatt, fail to demolish the house, and the court fail to grant her petition, the township will order the work done and charge Wyatt for the removal of the home
Members of the township board of trustees agreed to extend the original deadline set Feb. 25 for demolishing the home during a closed session Feb. 11. The board members ordered the demolition following reports from building officials who cited dangerous mold growing inside the house.
The home is currently empty but is secured, according to attorney David Nykanen who filed a lawsuit on behalf of Wyatt, to prevent the demolition. In the court filing, Nykanen argues that municipalities must provide 60 days notice to owners before demolition procedures.
Wyatt and Nykanen contend that the mold problem at the home began with the paving of Lotz Road by Wayne County in 2016. Wyatt alleges that the paving included the filling of a storm water retention ditch, which subsequently led to the flooding of the house and the interior mold.
Nykanen also filed an inverse condemnation lawsuit against Wayne County, citing the paving project as the cause of the flooding and eventual mold. He also filed legal paperwork requesting that the 3rd Circuit Court take control of the township demolition action until the legal issue is settled with Wayne County.
He said Wyatt has been advised not to fix the mold problem until the flooding issue is resolved. That would require Wayne County to install a drain or create some type of storm water retention basin.
Nykanen said he had not been informed of any plans or actions by Wayne County in the matter.
Plymouth Voice.